AFL Masters Tasmania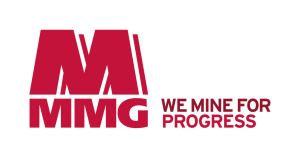 National Carnival is in Coffs Harbour
Sunday 30th September to Saturday 6th October 2018
Men's Masters
Born 1983 or before
Women's Masters
Born 1988 or before
Games will be played on Sunday 30th, Wednesday 3rd and Friday 5th (non finals) and Saturday 6th (Finals).
Approximate Costs based on 2017
Carnival Registration - $435.00 – Includes team photo and presentation dinner.
Uniform - $170.00 – Includes 2 polo shirts and state playing gear.
Accommodation – AFL Masters Tasmania will negotiate a rate for the group in Coffs Harbour or you can organize your own.
For more information contact
Martin Gaffney e-mail martin.gaffney@bigpond.com
Darren Brooks e-mail dtbrooks@bigpond.net.au
Come on your own, Bring your partner or Bring your family
Footy for fun – Footy for all