NSR Australia & New Zealand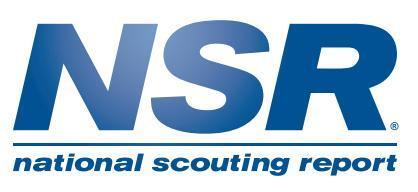 Since forming in 1980, NSR has grown to become the world's number one recruiting agency, both used and recommended, by more than 2,500 American college coaches. NSR boasts a proud history of nurturing hundreds of talents Australia male and female soccer players to reach their full potential both on the field and on-campus at an American college.

NSR Soccer Australia enables talented young boys and girls the opportunity to take their soccer to the next level. Playing soccer in a USA College allows you to play soccer in a full time, professional environment whilst at the same time earn your degree.

NSR Soccer Australia consists of a team of ex-college soccer players, highly qualified coaches and ex-college coaches committed to sharing their invaluable skills and expertise with young Australian players keen to make the leap into collegiate soccer. With over a hundred years of combined experience in scouting and promoting athletes, they have the knowledge base you can depend on.

Count on NSR to provide you with excellent products and sound advice throughout the recruiting process.

For more information, visit www.nsrsocceraustralia.com.