Junior Team Lists - Winter 18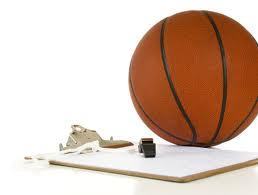 Junior domestic team lists
Version 16 PDF Below or Click on Image Above
For any queries regarding this list please email: wdgaball@bigpond.net.au
What Next?
1. Fixtures are available under the Fixtures/Results Tab on our website.
2. 1 representative (coach) from each team should come to the singlet room to collect a set of singlets for the team. Players numbers should be recorded on the singlet form and any unused singlets returned to the singlet room in bag with form.
3. Please purchase a junior player ticket prior to the start of your match, hand this to your coach. These tickets will be collected at half time. Tickets for Juniors are now $7.00.
3. Players should wear black basketball shorts. These are to have no pockets or stripes. Running shorts are not allowed. A penalty of 5 points will be awarded to the opposition.
4. Please put all your queries in writing - our first nights are often very busy.
Putting your hand up to coach?
Wodonga Basketball rely on volunteers to coach domestic teams.
1. Please register your volunteer status with the Working with Children's Check - we will then receive a copy of this in the mail.
2. Please read the "Coaches Guidelines' which can be found under the coaches tab.
3. Please ensure that you go online and register as a Coach. You will need to ensure you have a copy of your WWC to upload. The registration link is available fromour website.
Thank you.