Colac Junior Tournament Home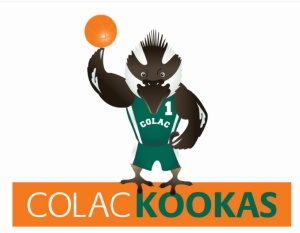 Colac Sportspower Junior Tournament 2019
The Colac Junior Basketball Tournament will be held on the 23rd & 24th February 2019 for Under 16 & Under 18's and the 2nd & 3rd March 2019 for Under 12 & Under 14 age groups.
Tournament entry costs will be $360 per team and entries will be opened in the near future.
Please note that the Under 16 & Under 18 divisions will only be open to teams that are qualified in division 3 or lower in the BVC Country Championships. Associations that are not qualified for Country Championships in these age groups are permitted to enter.
The Under 12 & 14 groups will play games at venues in both Colac and Camperdown as it has in prior years.
For any questions, please contact the association via e-mail at colacbasketball@gmail.com
Link to Tournament Website