All Abilities Basketball 2012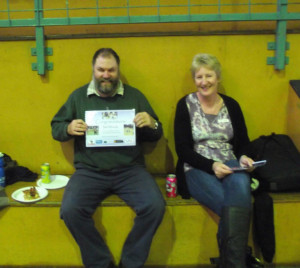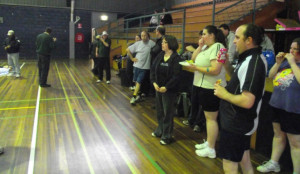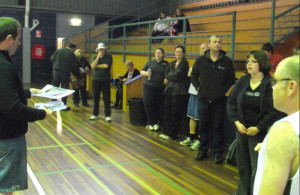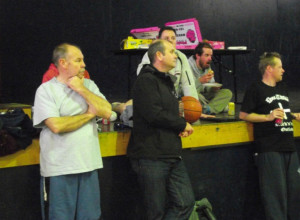 Colac Basketball has been able to stage another succesful All Abilities basketball competition.
Players competed in six rounds of competition and on Oct 13th will be hosting a Geelong basketball tean at our first All abilities tournament at Colac Primary School basketball stadium.
Our thanks to Basketball Victoria for providing the funding
Leisure Networks and Mat Kelly for their support each week.
Bluewater Fitness Centre
Shane Howard, Chris Potter, Tess O'Brien and Tegan McNamara for the weekly efforts in ensuring the games had referees and a supervisor.
All players and volunteers received a certificate provided by leisure networks as a acknowledgement of their efforts