Home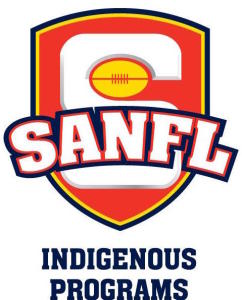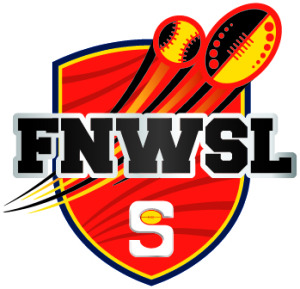 Welcome to the official website of the Far North West Sports League (FNWSL).
Formed in 2007, the FNWSL was an initiative of the Commonwealth and State Governments, the AFL and the SANFL and is played in the remote desert of South Australia on the Anangu Pitjantjatjara Yankunytjatjara Lands (APY Lands) in the far north west corner of the state.
Currently sponsored by Prime Minister & Cabinet (PM&C), SkillHire, RASAC, Mai Wiru, Pukatja Roadhouse and Indulkana Store, FNWSL is now in its 11th year of competition.
The League has grown from eight teams in both football and softball to ten, competing in the 2018 Premiership season.
Participating teams for 2018 are;
Indulkana Tigers
Mimili Blues
Fregon Bulldogs
Pukatja Magpies
Wintjalangu Saints
Amata Bombers
Central Swans
Murputja Eagles
Pipalyatjara Lions
Mutitjulu Cats
Football Premiers/Grand Finalists
2007 MIMILI defeated Amata
2008 PUKATJA defeated Mimili
2009 AMATA defeated Mimili
2010 MIMILI defeated Fregon
2011 AMATA defeated Wintjalangu
2012 PIPALYATJARA defeated FREGON
2013 INDULKANA defeated TJURMA
2014 MURPUTJA defeated PUKATJA
2015 PUKATJA defeated INDULKANA
2016 PUKATJA defeated FREGON
2017 CENTRAL SWANS defeated AMATA
Softball Premiers/Grand Finalists
2007 PUKATJA defeated Amata
2008 PUKATJA defeated Mimili
2009 MIMILI defeated Amata
2010 PUKATJA defeated Mimili
2011 MIMILI defeated Pukatja
2012 MIMILI defeated AMATA
2013 TJURMA defeated FREGON
2014 WINTJALANGU defeated PUKATJA
2015 WINTJALANGU defeated MIMILI
2016 WINTJALANGU defeated AMATA
2017 WINTJALANGU defeated PUKATJA
Warning: Persons viewing this website should be aware seeing the names and photographs of dead people may cause sadness and distress, particularly to relatives of those people.