Home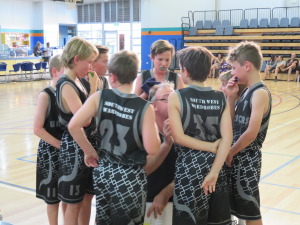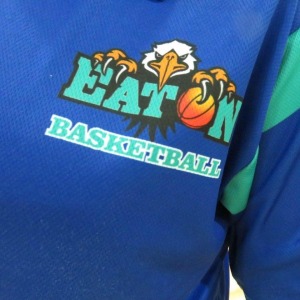 EBA 2018-2019 SEASON
The season is almost complete and we thank you all for supporting Eaton.
Please check the calendar for significant events.
Grand Finals are upon us! Times are as follows:
12B Div 1 & 2 - 8:15am Warm-up
12G & 14B Div2 - 10:00am Warm-up
14B Div 1 & 14G - 11:45am Warm-up
16B & 16G - 1:30pm Warm-up
20B - 3:15pm Warm-up
Good luck to all teams.
The Rep-Teams tryouts have been announced. Find out more on the Rep-Team page.
All information can be found on the toolbars above and on our Facebook page.
Any issues email secretary@eatonbasketball.com.au .
---
LEGAL SHIRT NUMBERS
4-15, 20-25, 30-35, 40-45, 50-55
ONLY!
Players with any other numbers will need to rectify
Numbers must be clearly visible on the front(small) and back (large) of the uniform.
---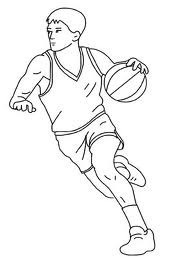 BALL SIZES
10&U, 12&U - SIZE 5
14&Ub, 16&U/20 g - SIZE 6
16&U/20&U b- SIZE 7
www.basketballwa.asn.au for all camps, courses, competitions, coaching from Basketball WA