Full Page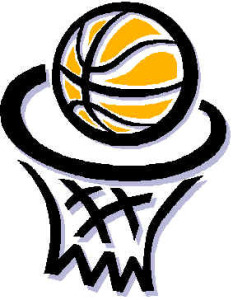 Flinders Claim 2016 Champ School
The 2016 Sunshine Coast Secondary Schools Basketball season came to an end in a night of high drama at Caloundra Indoor last night. 15 Grand Finals were played out with close tussles on every court. Sunshine Coast Grammar School claimed the Senior A Girls and Intermediate A Girls Competitions in two dominant performances. In the Senior A Boys competition, Matthew Flinders made it back to back championships with a 24 point win over Mt Creek.
Siena Catholic College claimed its first major perpetual by beating out St Andrews for the Aggregate Trophy whilst Matthew Flinders was crowned Champion School for 2016 ahead of SCGS and Pacific Lutheran College.
Congratulations to all 146 teams who competed in the 2016 season. We look forward to seeing you back in 2017!