Online Registration
Please see below information relating to Player Registration and the required Team Codes for Players to register into their team.
If you are attending, please register via the link below as its due by 5:00pm Wednesday 13th June 2018.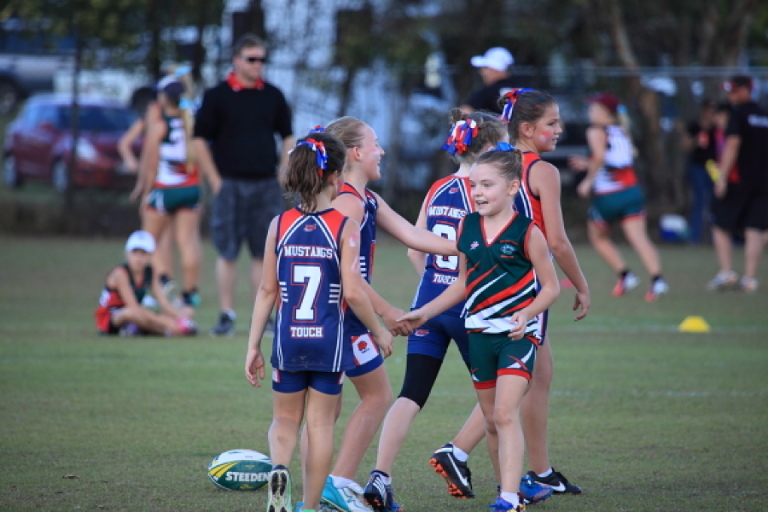 2018 Junior State Cup Player Registration (Click Here)
Please make sure you have your Team Code before you start.
To confirm your registration into your Team, you will need to make an Individual Player payment of $46.90 (GTS Inclusive) to complete your registration. If your circumstances change and you are no longer able to attend the Junior State Cup, please let your Coach and/or Affiliate Coordinator know via email so that arrangements can be made.
Team Numbers
U10s Divsion: Maximum of 12 registered players only per team

U12s/U14s/U16s/U18s Divisions: Maximum of 14 registered players only per team