Corporate Partners
Major Partner - Be Active

http://www.beactive.com.au
The Office for Recreation & Sport through its funding of TFSA operations and projects is a major supporter of touch football.
The ORS through its Be Active campaign encourages all South Australians to get up and be active - TFSA supports this message.
Please visit www.beactive.com.au



Major Partner - Arkaba Hotel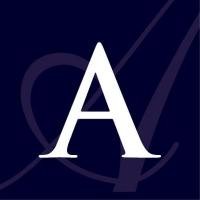 http://www.arkabahotel.com.au/
The Arkaba Hotel is the Official Hotel, Function Venue & Accommodation Provider of Touch Football SA.
With an established reputation for excellence in accommodation, entertainment and function facilities, the Arkaba Hotel represents style and comfort.
Located only five minutes south east of Adelaide's CBD, the Arkaba is a four star hotel which provides affordable luxury accommodation suites including luxury loft suites, perfect for an indulgent weekend, business trip or family getaway plus quality standard rooms.
The Arkaba Hotel offers the complete package including live entertainment, state-of-the-art function facilities, cellars and drive thru bottleshop, gaming lounge and an impressive dining menu with fresh local produce and the finest wines.
With a large shopping complex next door and the convenience of local transport, there really is no need to go anywhere else.
Premier Partner - Coopers Brewery
http://www.coopers.com.au/
Touch Football South Australia is grateful for the continuing support of Coopers Brewery. Coopers have been long time supporters of touch football in this state and we look forward to continuing our relationship long into the future.

Coopers can provide product for competitions & events,merchandise for raffles and fundraising opportunities. Please contact the office to arrange promotional items.
TFSA also encourages all members and participants to try the new Coopers 62 Pilsner. It is a great drink particularly for summer and available exclusively at City Touch!

Touchdown Partner - BLK

http://www.kooga.com.au/
BLK (formally KooGa) is the official apparel provider of Touch Football Australia
From the very beginning, BLK set out to revolutionise the way sports gear was made, inspired by its vision to not only create a better product but to genuinely enhance the athletic performance of every player and every team that wear the BLK brand.
Touchdown Partner - Hyperactive Merchandising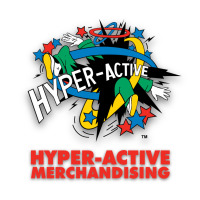 http://www.hypertouch.com.au/hyper-touch/
Hyperactive Merchandising is your one stop shop for all your social touch football apparel, merchandising and promotional product needs.
Check out their wide range of items no matter what your needs!