Home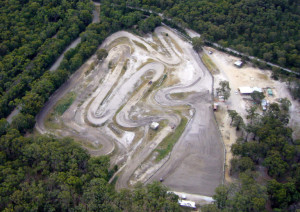 Welcome to Colac Motorcycle Club Website
Welcome to the Colac Motorcycle Club's Website, where we promise to keep you informed on current and upcoming events, general information.
Colac Motorcycle Club consists of approx 250 Members from all over Victoria. We welcome any new junior or senior riders to come join our friendly club.
Thankyou for visiting our site & we look forward to seeing you at the track.
Ok ladies and gents, we have a practice day 10am to 4pm.... this Sunday April 10th Last chance to ride before Senior Vic's see you there!!!!
PRACTICE DAY SUNDAY APRIL 10TH
GATES OPEN 10AM TO 4PM
NORMAL PRACTICE DAY FEES APPLY
2016 Membership Forms