Home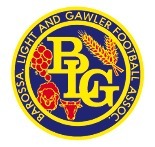 BAROSSA LIGHT & GAWLER
FOOTBALL ASSOCIATION
Congratulations to our Under 14's
On Sunday 6th August 2017, the BL&GFA Under 14 team were again successful in taking out the Zone Carnival for 2017, backing up their inaugural 2016 win. Playing four games, one each against North Eastern League, Adelaide Plains League, Northern Areas Association and York Peninsula League, coach Marty Rosenzweig was really happy with the way that the lads all gelled together and were undefeated in all four games. Battling wet and windy conditions at the Kapunda venue, the boys were exceptional with the control of the footy over their opposition. Captain Saxon Evans (Willaston) used his height to maximum advantage and was able to get first touch plenty of times. Special mention for a best on ground performance from Luigi Mondello (Willaston) who was always in the thick of it and used his body well and had a lot of clean possessions in the difficult conditions.
Special thanks to the Kapunda Football Club for hosting the event, providing the boundary umpires and looking after our visitors from the other Leagues.
See below for the team photos and check the Photo Gallery for a few action shots.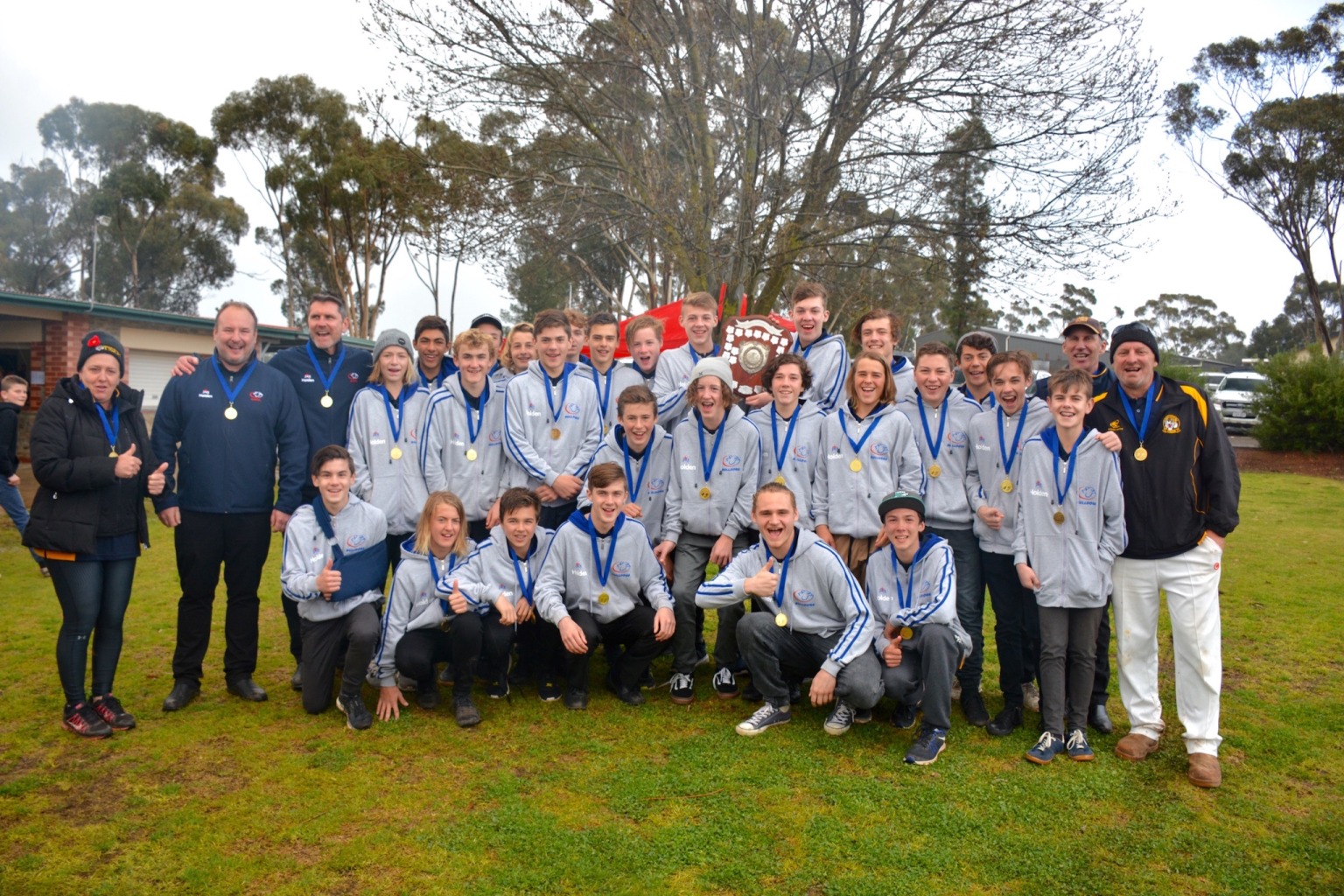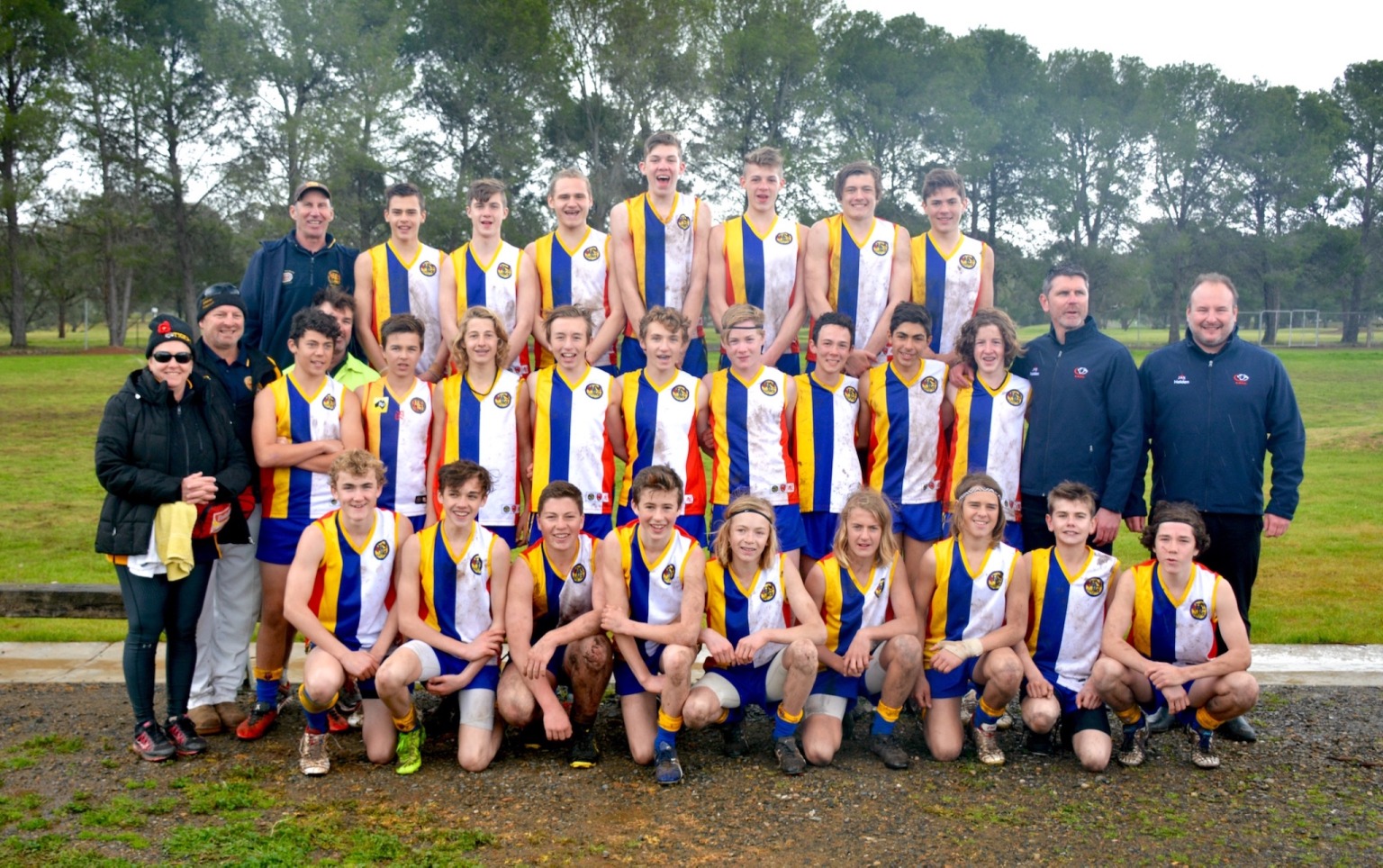 Back Row: Paul Healy (BLGFA JDC), Tyler Billing (Nuri), Tait Stringer (Will), Josh Whimpress (Fre), Saxon Evans (Capt - Will), Tyson Helmers (VC - Nuri), Jake Noack (Tan), Cooper Kalleske (Nuri).

Middle Row: Robyn March (Trainer), Andrew Wegener (Trainer), William Glen (Kap), Matt Whitelum (Runner), Luca Whitelum (Tan), Kade Rohrlach (Nuri), Henry Ratcliff (Ang), Kurt Gabrielsen (Will), Clayton Burrows (GCent), Aiden Mudge (Kap), Luigi Mondello (Will), Tate Manning (Tan), Marty Rosenzweig (Coach), Gavin Noack (Assist Coach).

Front Row: Samuel Griffiths (G/Cent), Rohan Nelson (Bar), Mitch Lovell (Free), Cooper Pyman (Bar), Tahjin Krieg (Fre), Austin Poulton (Fre), Tomas Hahn (Fre), Kai Rosenzweig (Nuri), Jake Lane (Bar).

The BL&GFA and the Co-Op gets behind Female Footy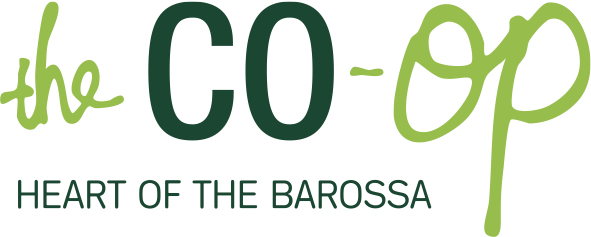 The 2017 season brings the introduction of female footy to the BL&GFA for the first time. An exciting initiative with the Clubs embracing the concept in it's infancy. With seven Clubs fielding teams in the Under 14 and Under 17 age groups, the season has been up and running for a few weeks now and has already proven to be very successful. Games are on every Sunday until the finals games on Sunday August 20 at Nuriootpa. Check the "fixtures/results" tab above to see the results and program.
The "Female Football Management Committee" (FFMC) has been established to coordinate the competition, chaired by Natalie Seaman from the Tanunda Football Club, and comprising of delegates from all seven clubs involved as well as officials from the BL&GFA (Vice President Simon Carpenter, Junior Football Officer Wayne Sheahan, Junior Development Coordinator Paul Healy) and the SANFL Regional Football Coordinator Todd Thorne. The Board is especially thankful to these people for their efforts in making this competition happen.
Two sponsors of the competition have jumped on board with generous financial and promotional assistance.
Thankyou to the Barossa Co-Op for becoming the major sponsor and providing each player in the league with a specially made shirt, and for providing incentive awards and trophies. Also thanks to the Barossa Herald for doing a great job promoting the events. Please support these genuine community businesses.

Zone Football
Congratulations to all of the BL&GFA representatives who played for the Central Zone team at the Country Zone champs at Murray Bridge on the weekend of 8th and 9th July. Two losses and one win for the weekend with our BL&GFA players (who made up the majority of the Zone team) who did themselves proud.
Junior Interleague football

Our BL&GFA junior teams in the Under 13, Under 15 and Under 17 grades travelled to Barmera to compete against the Riverland on July 8th. A great day with the best of the best players in our Association playing together and representing us really well.
A massive thanks to ITP for sponsoring our teams and it was great to see Alan Thurmer there all day to represent the company and hand out awards.
The 13's fought really hard on the massive oval but were outclassed by the Riverland side. Thanks to Brad Sibley and Marty Rosenzweig for coaching and all of their helpers.
The 15's, coached by Alan Norton had a great game and were in front for some of the 3rd quarter but got pipped at the post by the Riverland side.
The under 17's were outstanding against their older Riverland rivals and put on a really strong performance, winning the game by a couple of goals. Thanks to Tom Lane and his helpers for a massive effort.
Congratulations to all players, coaches, managers, trainers and helpers who helped make this day a magnificent success.
Check out the photo gallery for some more images of the day.
Under 13 team;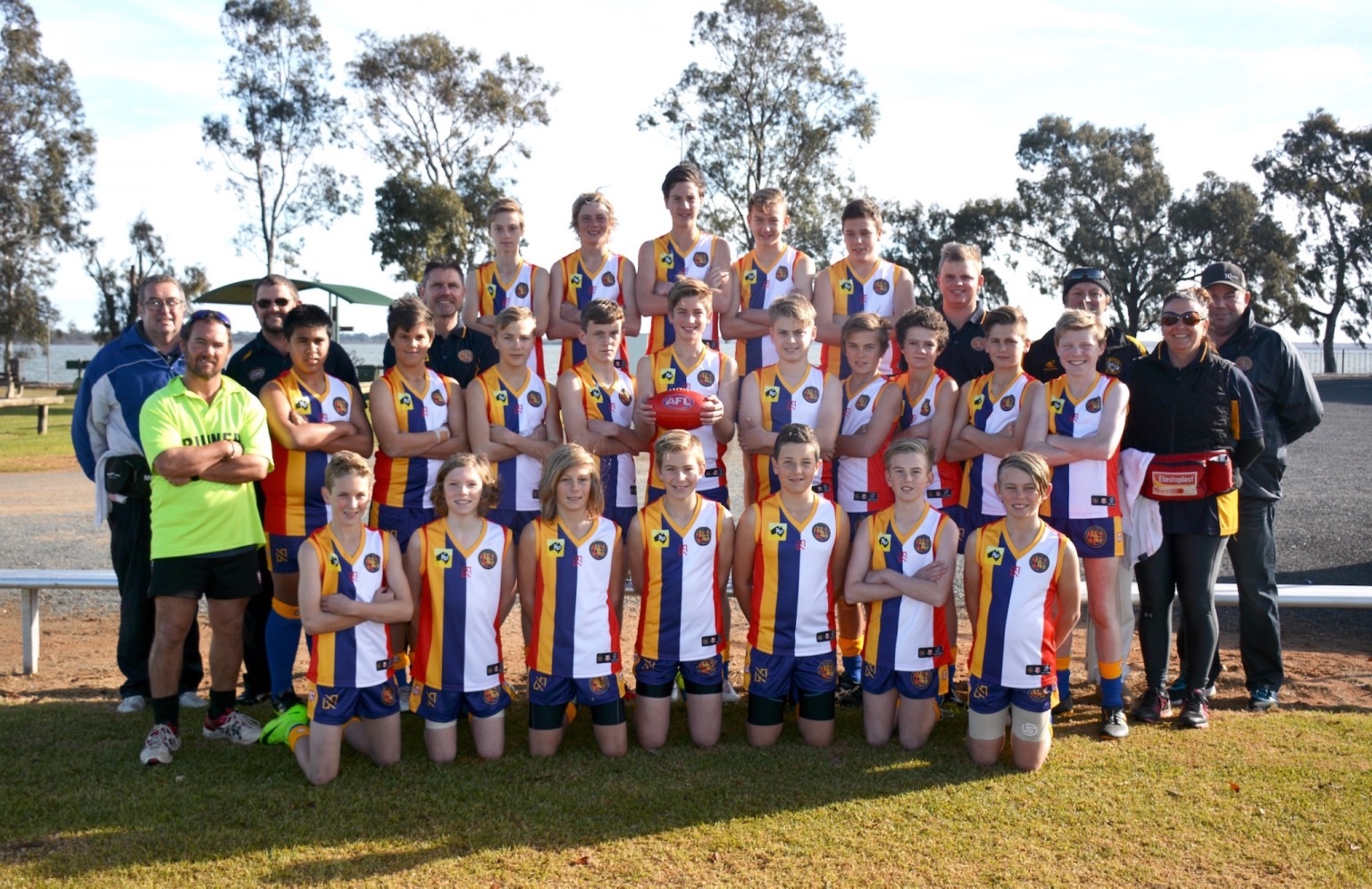 Under 15 team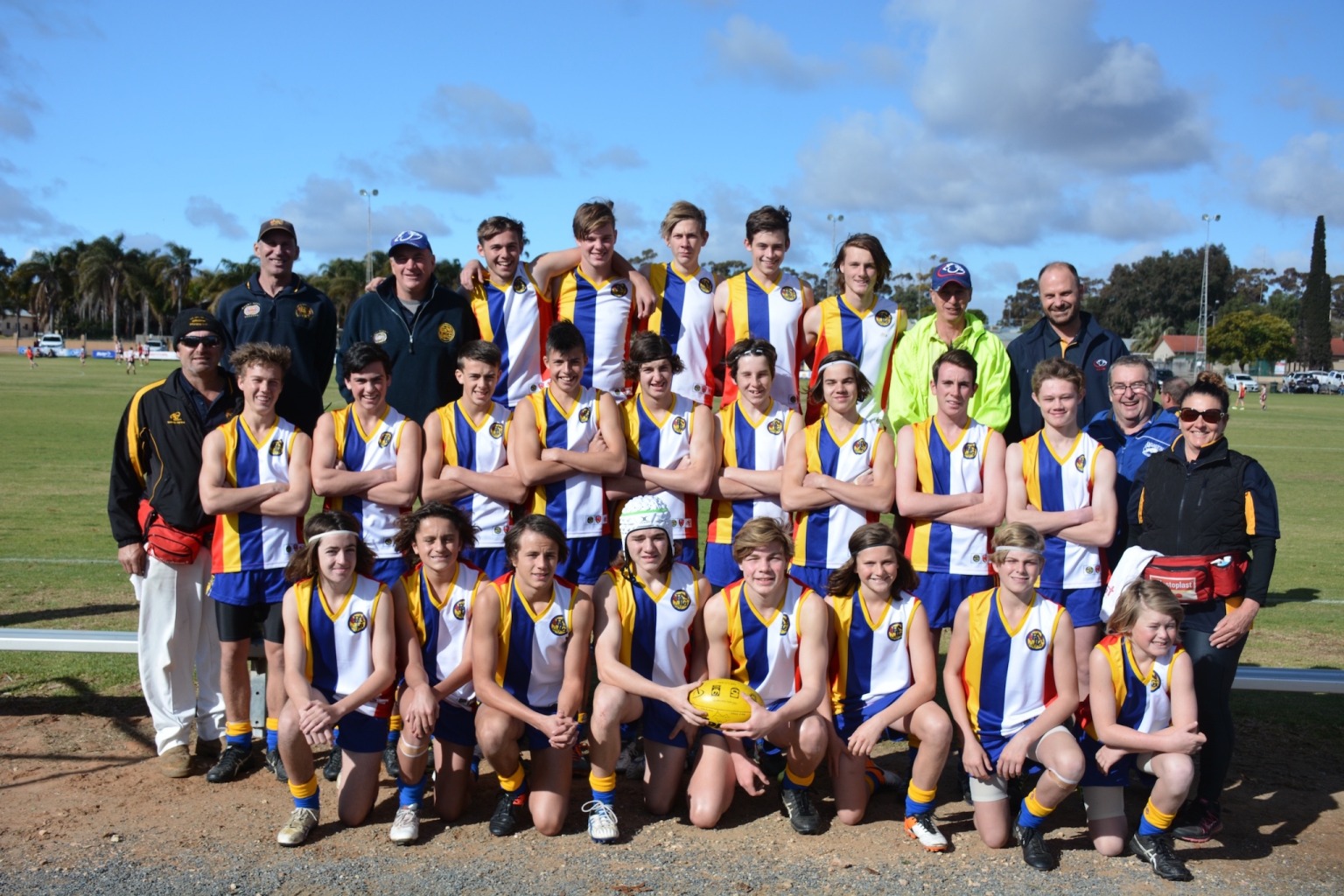 Under 17 team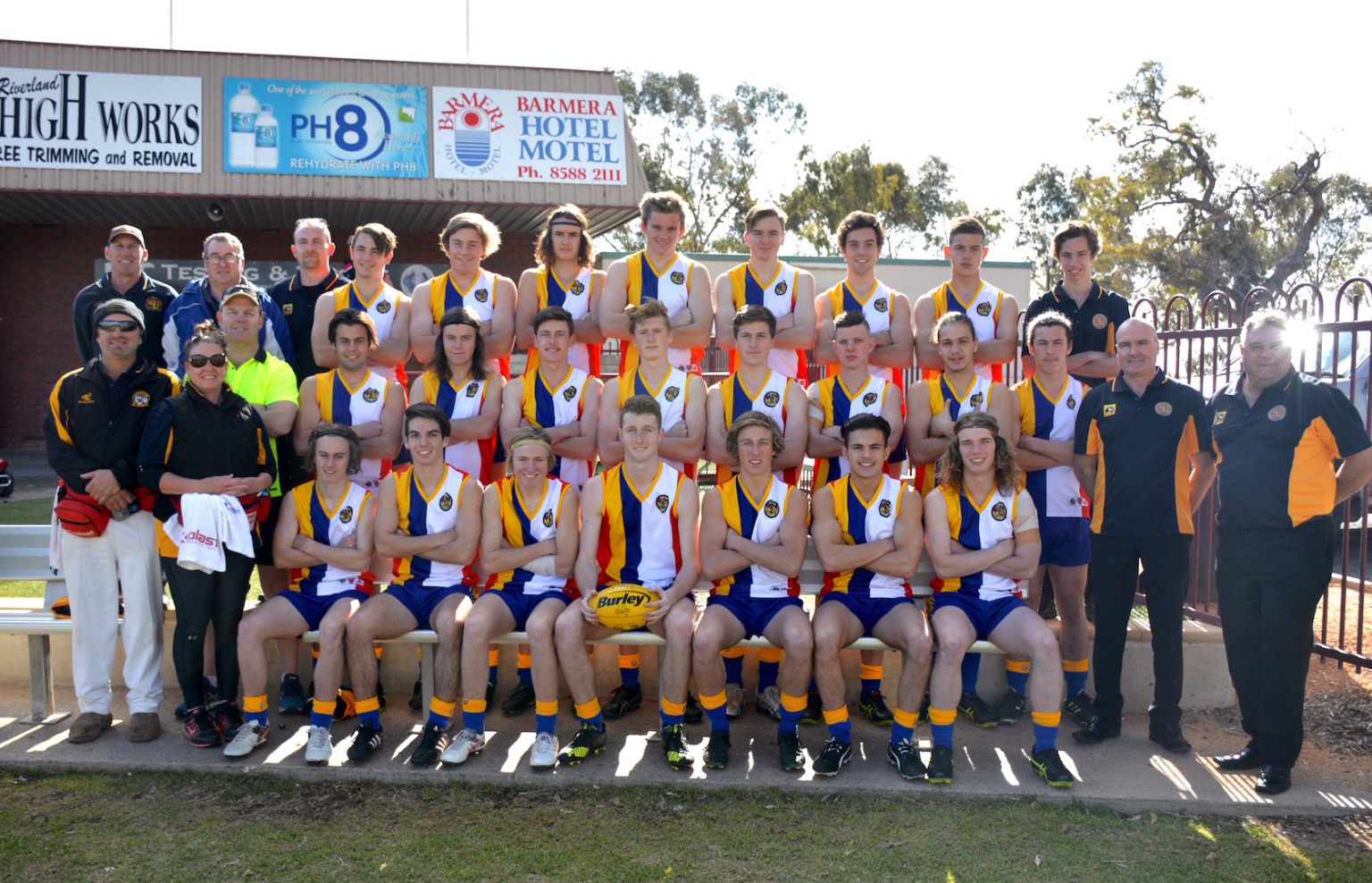 Congratulations to our Female Footballers
In the lead-up to the commencement of the inaugural girls' football competition, the BL&GFA participated in the Girls Zone Carnival at Snowtown on Sunday 18th June. With teams in both of the Under 14 and Under 17 grades, our girls (most of them having their first competitive games) did themselves proud, each team tasting victory at least once during the day.
Our Under 14's, ably coached by Steve Sleep from Kapunda, started off brilliantly with wins in the first two games, against North East Football League and Adelaide Plains Football League. The third game really tested the girl's patience and strength, against a very strong and physical Northern Areas Football League. Whilst they weren't able to win that game, they made an excellent showing of themselves and showed some gritty resistance.
The last game against York Peninsula Football League was another tough game but the girls came within a goal of victory. All of the girls showed great skills with best player for the day Neeve Reimann from Angaston.
The Under 17's, coached by Nuriootpa's Matt Gerlach, also started will with a solid win over North East Football League. Unfortunately, they succumbed to the experienced Adelaide Plains Football League, who had 10 players from Angle Vale who have been playing regular football. Their last two games, against York Peninsula and Northern Areas were relatively close and competitive but the girls weren't able to pick up another win. Best on the day was Kate Harris from Angaston.
As the games progressed it was easy to see how the skills were quickly improving and they showed great enthusiasm for the game. Well done to all the girls who participated and good luck for the start of the BL&GFA Female Football season. Thanks to the coaches, managers, trainers and all the helpers during the day.
Click on the "More" tab and select "Photo gallery" to see more photos.
We are all looking forward to the official competition commencing on 2nd July.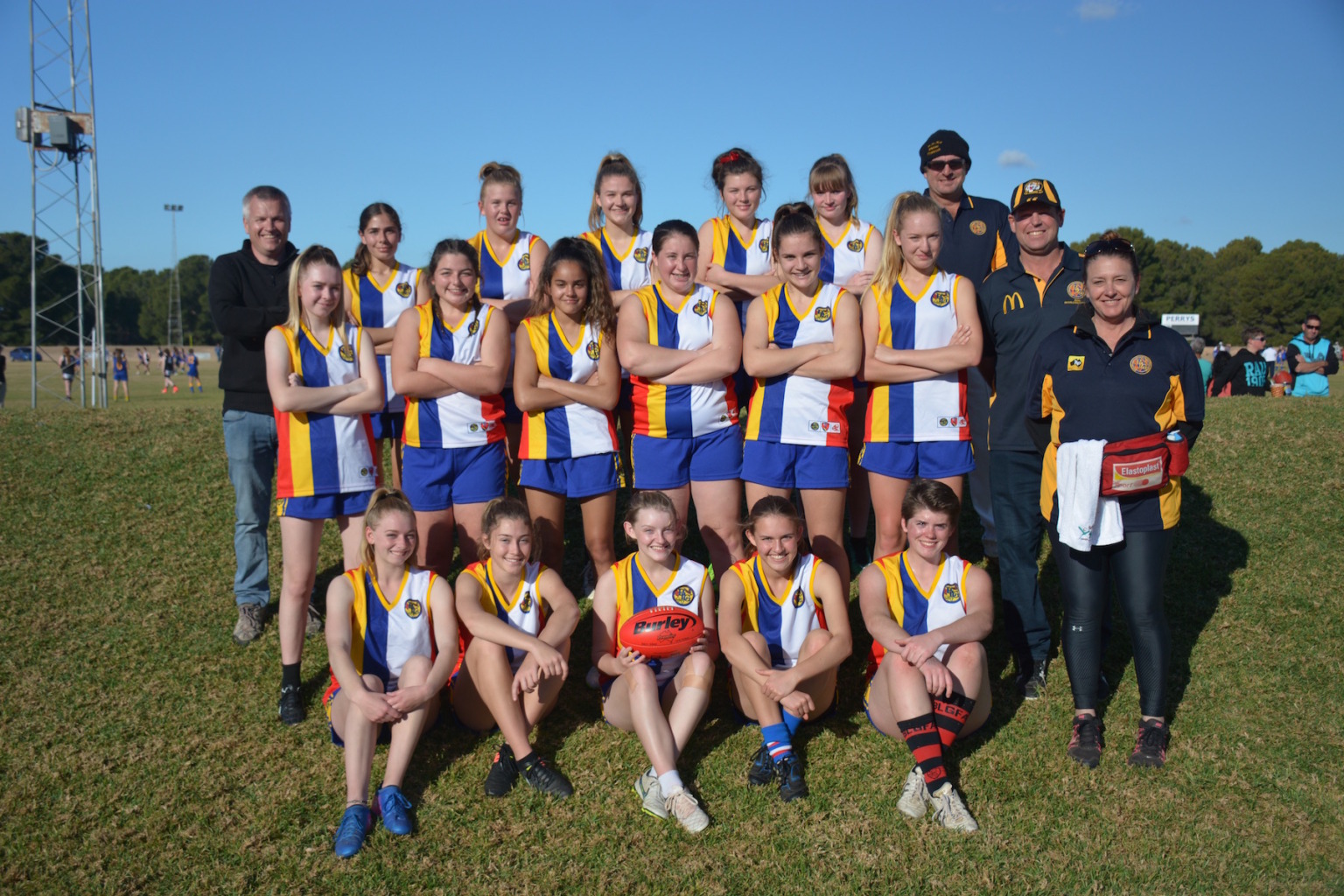 U17 photo names
Back row; John Lange (manager), Sarah Page (Tan), Amy Lewis (Kap), Jess Scott (Tan), Mikaela Harding (Bar), Talia Green (Bar), Andrew Wegener (Trainer)
Middle row; Jess Duryea (Bar), Julia McDonald (Bar), Lillie Rothe (Kap), Dominique Sleep (Kap), Kate Harris (Ang), Abby Saegenschnitter (Nur), Matt Gerlach (coach)
Front row; Harley Gerlach (Nur), Hannah Sweeney (Nur), Tayla Morton (Nur), Samantha Lange (Nur), Zali Brooks (Kap), Robyn March (Trainer)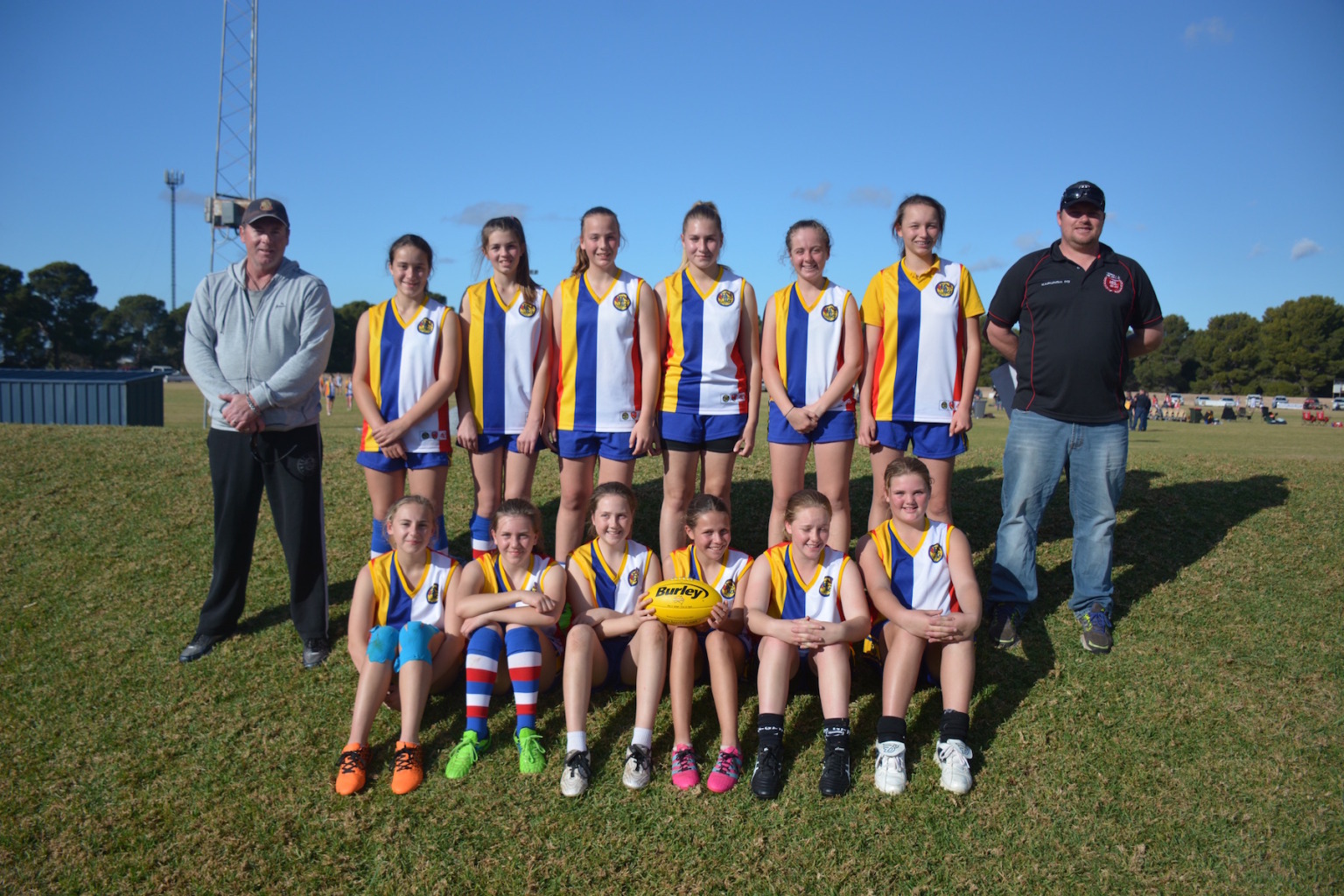 U14 photo names
Back row; Steve Sleep (Coach), Niamh McGillicuddy (Bar), Holly Kemble (Bar), Neeve Reimann (Ang), Taylor Miller (Nur), Renae Davis (Nur), Meaghan Schiller (Nur), Adam Butcher (manager)
Front row; Cooper Hyde (Ang), Adelaide Jones (Bar), Lilly McDonald (Nur), Liana Antonelli (Kap), Georgie Smart (Tan), Halle Butcher (Kap)
WELCOME TO NEW BL&GFA PARTNER

The Board are pleased to announce ITP (the Income Tax Professionals) as a new League partner. Assisting largely with junior development by financially backing the Junior Association games held annually between the BL&GFA and the RFL. ITP provide professional and friendly taxation services to individuals and businesses, helping you make the most out of your tax dollars. With offices at Nuriootpa, Gawler, Birdwood and Elizabeth, they are all within reach of all within the BL&GFA area. So if you want to keep more of your income, let ITP help you and support the BL&GFA at the same time!.