NSW
Welcome to
New South Wales Defence Basketball (NSWDB)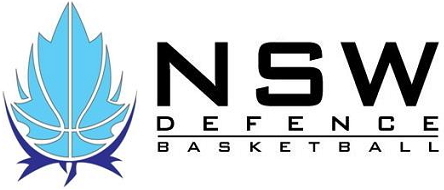 COMPETITIONS
Interservice
The NSW Defence Force Basketball Interservice Competition will be held over the weekend of 31 Jul -02 August 2015 inclusive at the Holsworthy gym.
CONTACTS

NSW OICmelissa.miller@defence.gov.au
NSW Representative, samir.balmer@defence.gov.au
COMBINED SERVICES
The tournament will be held at RAAF Base Laverton in Melbourne, 27 Nov - 06 Dec 2015.
TRAINING
Contact your relevant REP for training details.