Mortlock Shield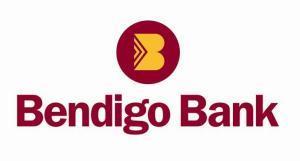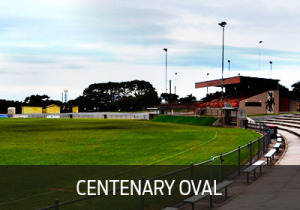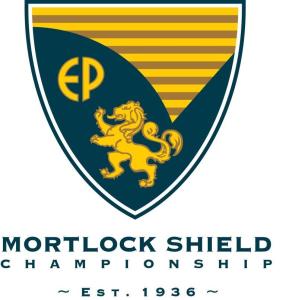 The Bendigo Bank Mortlock Shield is held annually on the June Queens Birthday long weekend at Port Lincoln.
Representative teams from all Eyre Peninsula Leagues compete, along with Kangaroo Island FL. Games are held over the Saturday and Monday of the long weekend, with the Port Adelaide Cup Under 15 Championship played on the Sunday. The high standard of the Carnival is recognsied as being a stepping stone for players aiming at playing at higher levels of Australian Football.
The Mortlock Shield Carnival is managed by a stand alone committee made up of an elected executive and Eyre Peninsula leagues. Other leagues that may participate from time to time are entitled to vote on Carnival business.
The Rules (Constitution) and By-Laws of the Carnival are attached here.