Western Zone Junior Football Council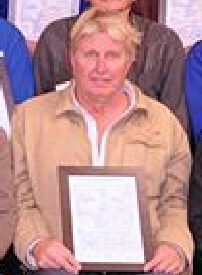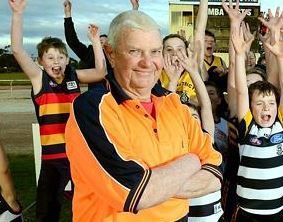 Pictured-:
1. President Mark Secker (GFFL)
2. Secretary/Treasurer Danny Horgan (EEFL)
The Western Zone Junior Football Council oversees the development of juniors in the Eyre Peninsula region.
The WZJFC organises and runs the Port Adelaide Cup (under 15s), Kinlough Cup (under 17s), undertakes the Acadamy programs with SANFL Zone club Norwood, manages State Country Championship teams from the Eyre Peninsula zone and generally promotes and manages all development at junior levels.
Officeholders for 2015 are-:
President - Mark Secker (GFFL)
Secretary/Treasurer - Danny Horgan (EEFL)
Attachment-:
1. Western Zone Junior Football Council Constitution and Carnival Rules (Current Version 15 Feb 2015)