SACFL Constitution, Rules and Regulations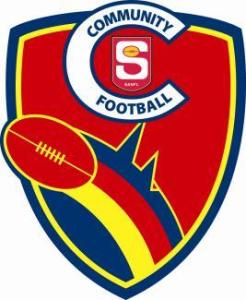 South Australian Community Football League Constitution and Rules/Regulations are available here. SACFL is the peak body for the administration of Australian Football in community South Australia. The SACFL is the Community Football segment of the South Australian National Football League.
Mid West Football League and all Affiliated Leagues agree to be bound by these documents as amended from time to time, by way of the Affiliation Agreement with the SACFL.
Versions current as at 12 April 2018 are-:
(each of these are available in pdf below)
1. SACFL Constitution 7 March 2014
2. SACFL Rules and Regulations 23 January 2018
3. Mid West FL Affiliation Agreement 2017/2018
Rules, Regulations & Policies-:
(direct links to sacfl website follow)
SANFL Community Football Rules & Regulations
Regulation 31- Total Player Payments
Regulation 34 – Uniform Guidelines
National Player Transfer Regulations -2017
National De-Registration Policy – 2017