MWFL Meetings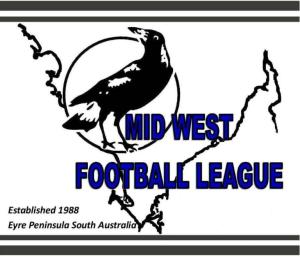 Formal meetings of the Mid West Football League are held at the Minnipa Hotel Motel unless otherwise noticed. Minnipa is the most central locality of the MWFL.
Tribunal hearings are also generally held at the Minnipa Hotel Motel, although these are set on a case by case basis in consultation with the League Commissioner and Tribunal Secretary.
The Minutes of Meetings are set out in year order from 2012. Prior minutes are available by contacting the League Secretary.
Motions for business at Mid West Football League meetings may be raised by anyone, however voting rights remain with member clubs.