Umpires Forms and Resources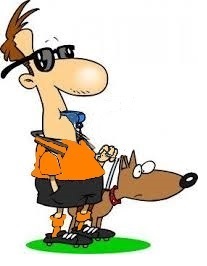 A selection of resources is available to assist umpires and clubs. Just click on the pdf icon of the document sought below the following list-:
Documents attached-:
1. Mid West Umpire and Time Keeper Match Day Instructions. A quick guide for match day in Mid West
2. Report By Umpire. This is for higher level offences that need to be assessed by the Tribunal or Predetermined Penalties under the MWFL Rules and By Laws.
3. Yellow Card Report. This is used in the event of yellow card to enable the League to track send offs for minor infringments
4. Spirit of the Laws brochure. This is a great one page summary on the philosophies of the laws and how they are interpreted. Umpires should have a knowledge of the laws, in addition this brochure provides a one page summary on the spirit behind the laws and how a match is officiated. Released in 2013, it remains current.
5. Laws of Australian Football 2018. This is the full Laws of Football as amended for 2018.