The Record Breakers!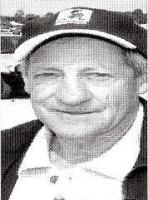 Mancel Giddings
Mancel Giddings, winner of a record 4 Feeny trophies for North-Central's "best and fairest". He began with Narraport when 15 in 1954, and finished playing with Wycheproof-Narraport in 1974, at 35 years of age, after a total of 330 games, first as rover-forward, and later in the back pocket. Coached Narraport in 1961 and 1962. Played ten inter-league and championship games.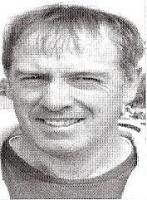 Glenn Westerland
Glenn Westerland, Donald's 1987 Feeny Medallist made a record 30 appearances for North-Central in country championship competition, mainly as a key defender. Others to represent North-Central on many occasions are Wycheproof-Narraport's Ash Bennett (21) and Eddie McNicol (20).