The GOTAFE GVL is seeking assistant netball coaches for Association Championships in 2020.

The GOTAFE GVL will clash with the SS&A O&MFNL in 2020.

The official 2020 GOTAFE GVL fixture has been released.

The Annual General Meeting of the GOTAFE GVL was held on Wednesday the 27th November 2019.
Association Championshi...

2020 Ash-Wilson Interle...

2020 GOTAFE GVL Fixture...

2019 GOTAFE GVL Annual ...
More News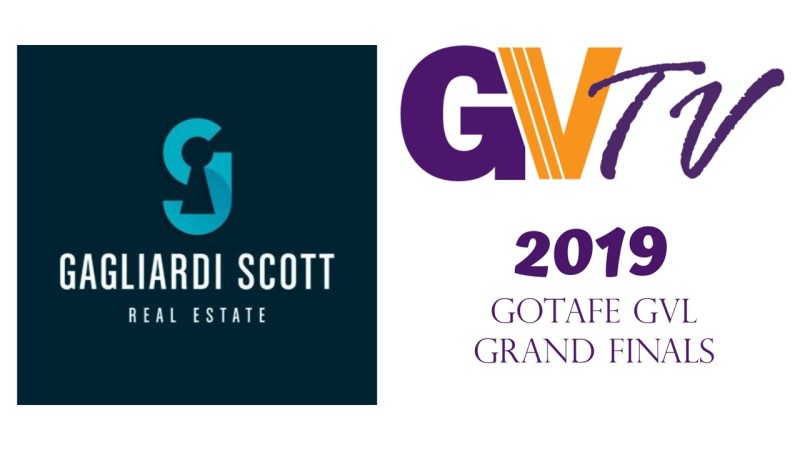 All eight GOTAFE GVL Grand Finals are now available to view or download on GVTV, with thanks to Gagliardi Scott Real Estate.