Broadcast Game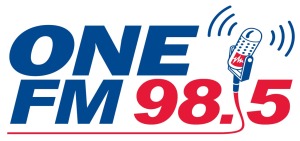 'GOTAFE' Goulburn Valley League partnered with ONE FM 98.5 bring to you every Friday night at 5pm of the season, a weekly GV Footy Show talking all things Football and Netball in the GVL.
Click here for the OneFM Live Stream
Each week tune in for our weekly Broadcast Game of of the Round! Every weekend 1 GVL game will be broadcast to the wider audience so make sure you tune into 98.5fm.