Home Page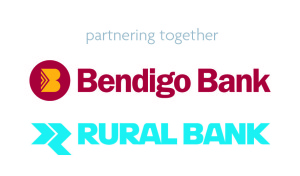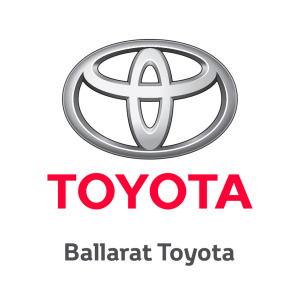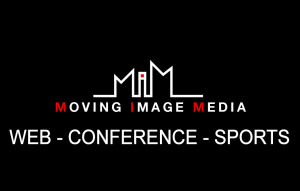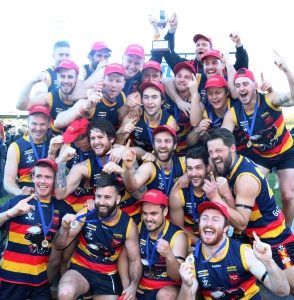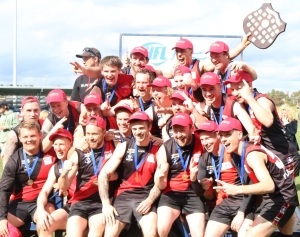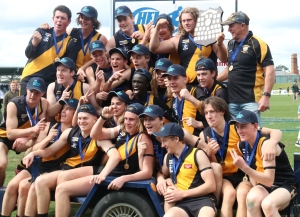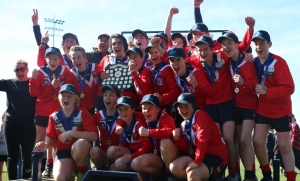 Bendigo Bank
& Rural Bank
Central Highlands
Football League
Proudly supported by naming rights partner Bendigo Bank & Rural Bank
2019 WorkSafe Community Championship Fixture Released
The Central Highlands Football League will host the North Central League in the WorkSafe Community Championships on Saturday 18th May next season.
Senior Interleague joint coaches Heath Pyke and Rohan Brown are looking forward to the challenge with extra incentive from Brown who will be coaching against his old league.
The CHFL Board are delighted to welcome both coaches to the senior coaching role.
Brown started as senior assistant coach for the Beaufort FNC in 2015/2016 and senior coach of the club in 2017/2018, team of the year coach in 2017 and coaching Beaufort to a Premiership in 2018.
Pyke is a well respected coach of the Bungaree FNC as senior assitant in 2013/2014 and senior coach in 2015/2018, both have been reappointed by their respective clubs for the 2019 season.
This will be the first time that the two leagues have played each other in interleague football which is sure to bring many along to see how the two leagues match up.
Premiers 2018
Beaufort - seniors
Buninyong - reserves
Springbank - Under 18
Skipton - Under 15 premiers & champions
Grand Final DVD's
DVD Sales for the 2018 CHFL Grand Finals Matches across all grades are now available from;
Moving Image Media
Contact David Law on 0419 314531 or david@dvdmemories.com.au
CHFL Preferred Uniform Supplier
The Central Highlands F.L. continues its partnership with Loco Sportswear as the preferred uniform supplier within the CHFL providing on and off field uniforms to clubs within the league.
Loco Sportswear is a licensed AFL Victoria Country supplier able to provide matchday jumpers and socks, netball skirts and off field apparel to suit all needs of clubs.
All orders are recommended to be placed directly with Loco Sportswear. www.locosportswear.com.au

For further information contact Loco on (03) 9645 4150 or e-mail info@locosportswear.com.au