Home Page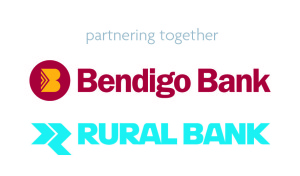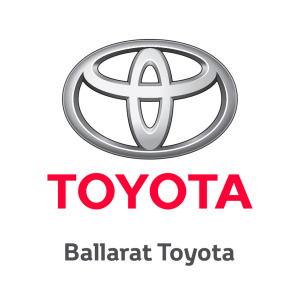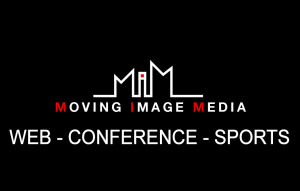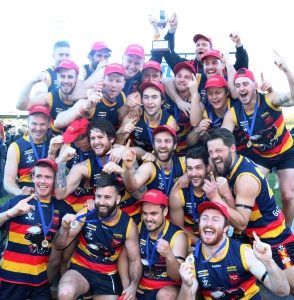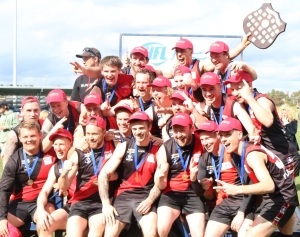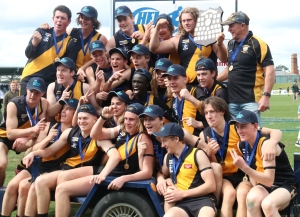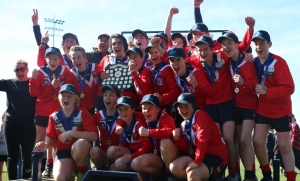 Bendigo Bank
& Rural Bank
Central Highlands
Football League
Proudly supported by naming rights partner Bendigo Bank & Rural Bank
The CHFL Board of Management are seeking expressions of interest for the position of senior inter league coach for the 2019 competition. The WorkSafe Community Championships will be held on 18th May 2019.
Please email applications for the position to league manager Diane Ryan at centralhighlandsfl@bigpond.com by COB Friday 19th October.

Applicants must hold current AFL Victoria coaching accreditation status.
A position description can be found on this home page.
Premiers 2018
Beaufort - seniors
Buninyong - reserves
Springbank - Under 18
Skipton - Under 15 premiers & champions
Grand Final DVD's
DVD Sales for the 2018 CHFL Grand Finals Matches across all grades are now available from;
Moving Image Media
Contact David Law on 0419 314531 or david@dvdmemories.com.au
CHFL Preferred Uniform Supplier
The Central Highlands F.L. continues its partnership with Loco Sportswear as the preferred uniform supplier within the CHFL providing on and off field uniforms to clubs within the league.
Loco Sportswear is a licensed AFL Victoria Country supplier able to provide matchday jumpers and socks, netball skirts and off field apparel to suit all needs of clubs.
All orders are recommended to be placed directly with Loco Sportswear. www.locosportswear.com.au

For further information contact Loco on (03) 9645 4150 or e-mail info@locosportswear.com.au