Sponsors
Bendigo Bank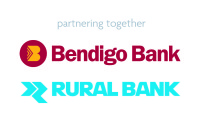 www.bendigobank.com.au
Bendigo Bank is committed to supporting all Australians who want a bank that puts people and communities first. As Australia's most customer connected bank, we provide everyday banking, savings, investments and loans to more than 1.6 million customers nationally.
Rural Bank is fully dedicated to agribusiness. Our farm finance specialists are based in regional communities, which means they help local farmers by developing finance solutions built around the regional, seasonal and economic challenges of the area.
When you call Bendigo Bank or Rural Bank, you can be sure that you're always speaking to a local.
If you would like to know more about Rural Bank's specialist agribusiness products or any of the products and services within the Bendigo Bank range, visit www.bendigobank.com.au or call 1300 BENDIGO.
Make the move now to join Bendigo Bank Rural Bank to become more involved in your local community.
See how at www.ballaratconnectedcommunities.com.au
Des Rix Homes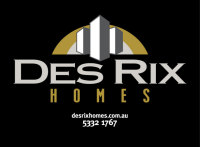 Ballarat Mobile Cool Room Hire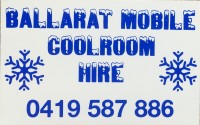 RSM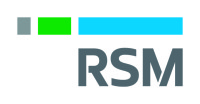 http://www.rsm.com.au/ballarat
RSM is a full service accounting firm delivering expert business advisory and accounting services to a wide range of clients in Ballarat and regional Victoria. Our staff value client relationships and pride themselves on delivering quality work and the best outcomes for our clients.

Please contact Paul Rogan on 03 5330 5800 or visit our office at 12 Anderson Street West, Ballarat
Intersport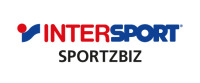 Intersport is the leagues football program sponsor and are located at 106 Bridge Mall Ballarat ph 53323833.
Stewarts Bakery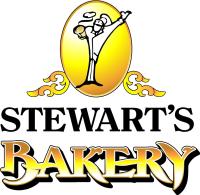 Stewart's Bakery are the leagues junior inter league and program sponsor, they are located at shop 4 Midvale Shopping Centre Mount Clear Ph 53302630
Cutting Edge Joinery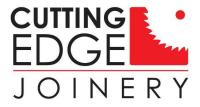 "At Cutting Edge Joinery we pride ourselves on the finer details, high quality guaranteed and customer service satisfaction. We make exactly what you want."
Cutting Edge Joinery - Endeavour Way, Alfredton Business Park.
Henderson's Mowers & Chainsaws


Henderson's Mower & Chainsaws are located at 119 Mair Street Ballarat.
ph 53311618
For all your outdoor equipment needs.
We sell football ground line marking paint.
Karingal Carpets

Ingenia

Aged Care Facilities
WFI Insurance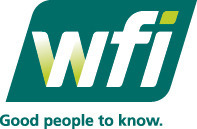 WFI Insurance
Good people to know for insurance.
Business • Farm • Trades • Landlord
• Strata • Home & Car Insurance
For an obligation-free quote, call your Area Managers:
* Brett McKinnis 0409 331 749
137 Gillies Street South, Ballarat VIC 3350
TRG Accounting

TRG Accountants - Twomey Ryan Group, provide full accounting, tax and business advisory services.
We are situated at 1220 Sturt Street Ballarat and can be contacted on 53048200 or at info@trgaccountants.com.au
Western Bulldogs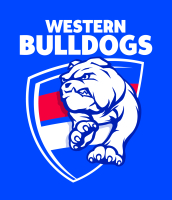 Radmac

Frank & Sandra from Radmac are a program sponsor for the CHFL & supply all stationary needs to the league.

They are located at 110 Armstrong Street South Ballarat.
ph 53334617

Eureka Concrete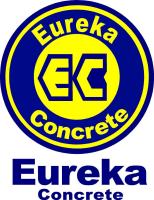 For all your concrete needs go to Eureka Concrete - 1207 Latrobe St Ballarat ph 53357277
Ballarat Trophies & Gifts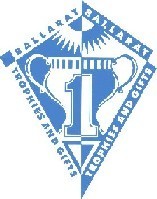 Ron from Ballarat Trophies & Gifts is a program sponsor & supplies trophies & medals for the CHFL & CHNL finals series.


Ron is located at 1103 Howitt Strett Wendouree.
ph 53391166


Avis Ballarat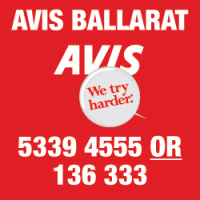 Darren from Avis Car & Truck Rentals is a program sponsor for the CHFL.


Darren is located at 1263C Howitt Street Ballarat.
ph 53394555


Berry Sreet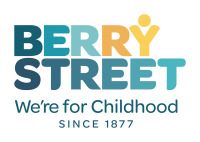 www.berrystreet.org.au/
Phone 53305000
Moving Image Media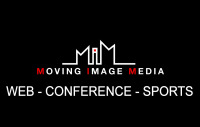 http://movingimagemedia.com.au/index.htm
For all video production needs- sports, family, events,funerals,web videos, live streaming, conferences and corporate. We are particulaly keen to assist local sporting clubs with video promotion.
Moving Image Media is part of Redwood Entertainment with over 30 year in the community
Contact David Law at sales@movingimagemedia.com.au or phone 0419 314531
or see more detail at http://www.movingimagemedia.com.au