Home Page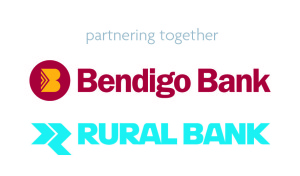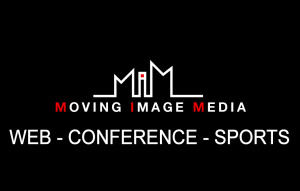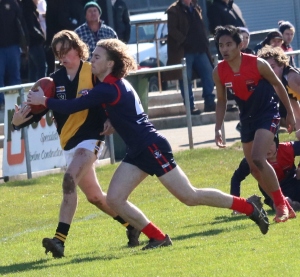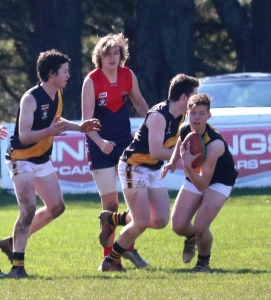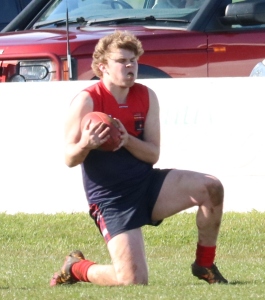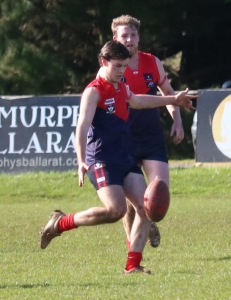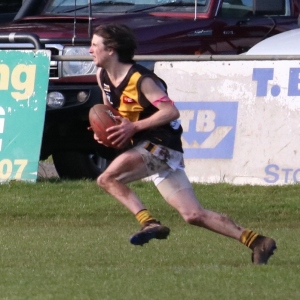 Bendigo Bank
& Rural Bank
Central Highlands
Football League
Proudly supported by naming rights partner Bendigo Bank & Rural Bank
WorkSafe Game of the Month
Sunday 23rd July
Daylesford v Gordon, Victoria Park, Daylesford, 2.30pm
WorkSafe ambassadors at the match, AFL coaching legend David Parkin, AFL Games Recrord Holder Brent Harvey, Australian Diamonds Legend Sharelle McMahon.
Photo's of the Junior Inter League matches against Maryborough FNL are now available for orders.
Go to website www.camerahouseballarat.com.au
Pro events
Select football associations
Select Interleague photo's
Order as required.
Or order from Camera House at 416 Sturt Street Ballarat Ph 53311633
2017 Match Start Times Smythesdale, Gordon,Ballan and Daylesford
Due to some teams not being fielded during the 2017 season at Smythesdale FNC, Gordon FNC, Ballan FNC and Daylesford FNC match start times will change.
Smythesdale - for match times please contact the club via the details on their website.

Daylesford and Gordon match start times have changed to the following.
U12's 10.00am
U15's 11.00am
Reserves 12.40pm
Seniors 2.30pm
Ballan
U12 matches against Ballan will commence at 10.00am
Federation University joins with CHFL
A new partnership stars the 2017 season with Bendigo Bank and Rural Bank Central Highlands FL welcoming Federation University as a new partner.
With many of the players within the league being either current students or graduates of Federation University this partnership is sure to bring plenty of interst in the league at the various Federation University campuses around the region.
Go the Federation University Home page to find out all that is on offer, www.federation.edu.au
CHFL Preferred Uniform Supplier
The Central Highlands F.L. continues its partnership with Loco Sportswear as the preferred uniform supplier within the CHFL providing on and off field uniforms to clubs within the league.
Loco Sportswear is a licensed AFL Victoria Country supplier able to provide matchday jumpers and socks, netball skirts and off field apparel to suit all needs of clubs.
All orders are recommended to be placed directly with Loco Sportswear. www.locosportswear.com.au

For further information contact Gary March on 0412 359936 or e-mail gary@locosportswear.com.au