Home Page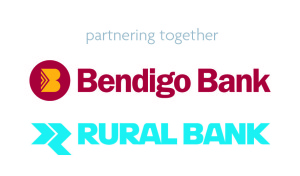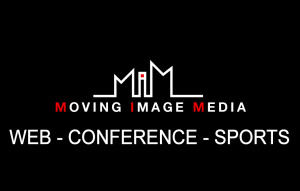 Bendigo Bank
& Rural Bank
Central Highlands
Football League
Proudly supported by naming rights sponsor Bendigo Bank & Rural Bank
Central Highlands FL Reappointments Senior Interleague Coach Clive Raak
The CHFL Board of Management are excited to confirm the reappointment of Clive Raak as coach of the RSM Senior Interleague side.
Clive welcomed the opportunity to continue what has been a successful involvement in the WorkSafe Community Championship program since the league rejoined the competition in 2012.
A respected CHFL coach and past player Clive enjoyed the support from his assistant coaches and a committed team during the 2016 match as the league hosted the Geelong & Dist League, despite a narrow loss.
This season the CHFL will go up against the Southern Football League at Lyndhurst on Saturday 13th May. The leagues first foray against one of the metropolitan leagues.
The Cutting Edge Joinery U19 team will play a curtain raiser to the senior match with Johno Leoncini continuing his coaching commitment to the program along with coach Mick Rix and asstant coaches Dean Romeril and Jamie Grant.
Federation University joins with CHFL
A new partnership stars the 2017 season with Bendigo Bank and Rural bankCentral Highlands FL welcoming Federation University as a new partner.
With many of the players within the league being either current students or graduates of Federation University this partnership is sure to bring plenty of interst in the league at the various Federation University campuses around the region.
Go the Federation University Home page to find out all that is on offer, federation.edu.au
CHFL Preferred Uniform Supplier
The Central Highlands F.L. continues its partnership with Loco Sportswear as the preferred uniform supplier within the CHFL providing on and off field uniforms to clubs within the league.
Loco Sportswear is a licensed AFL Victoria Country supplier able to provide matchday jumpers and socks, netball skirts and off field apparel to suit all needs of clubs.
All orders are recommended to be placed directly with Loco Sportswear. www.locosportswear.com.au

For further information contact Gary March on 0412 359936 or e-mail gary@locosportswear.com.au
Advertising Opportunities with the Central Highlands Football League
The CHFL website received over 2.4 million hits in the 2016 season, if you would like the opportunity to advertise in the seasons weekly football program or the leagues home page contact league sponsorship manager Miranda Donald on 0409 954283 for details!
Be part of one of the largest community football leagues within country Victoria!