Home Page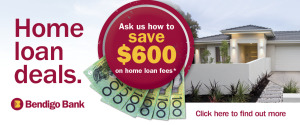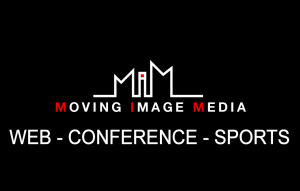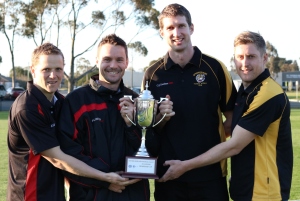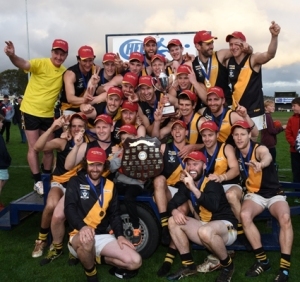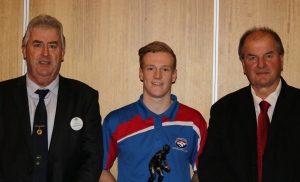 Bendigo Bank
Central Highlands
Football League
Proudly supported by naming rights sponsor Bendigo Bank
Congratulations to the 2016 Premiership Teams
Seniors - Springbank FNC
Reserves - Springbank FNC
Under 18 - Beaufort FNC
Under 15 - Buninyong FNC
Premiership celebrations photos courtesy of Ballarat Camera House.
CHFL Rookie of the Year 2016
Congratulations to Daylesford's Cam Lovig for being named the CHFL Rookie of the Year for 2016 at the Sportmen's Club of Australia Ballarat Branch dinner on Wednesday night.
There were 13 nominees from clubs in 2016 and all received recognition of their nomination from the club.
Each year this award provides excellent recognition to some of the best young players in the league who are adding to the standard of the competition.
CHFL Partner
The Bendigo Bank Central Highlands FL welcomes a new partner supporting the league 'Moving Image Media'.
For your corporate videoing needs contact David at david@dvdmemories.com.au or see more at http://movingimagemedia.com.au
All Bendigo Bank CHFL partners are important members of the total community of the league and their involvement is greatly appreciated.
Bendigo Bank CHFL Preferred Uniform Supplier
The Bendigo Bank Central Highlands F.L. continues its partnership with Loco Sportswear as the preferred uniform supplier within the CHFL providing on and off field uniforms to clubs within the league.
Loco Sportswear is a licensed AFL Victoria Country supplier able to provide matchday jumpers and socks, netball skirts and off field apparel to suit all needs of clubs.
Attached below is a copy of their 2016 catalogue. All orders are recommended to be placed directly with Loco Sportswear. www.locosportswear.com.au

For further information contact Gary March on 0412 359936 or e-mail gary@locosportswear.com.au
Bendigo Bank Home Loans
Another great Bendigo Bank Home Loan deal is available.
The Bendigo Bank CHFL appreciates the support which the Bendigo Bank has provided in enabling the league fundraising house and land projects to reach completion.
Follow the link below the advert left to see how you to might get a great home loan through the Bendigo Bank.
http://www.bendigobank.com.au/public/campaigns/home-loans
Advertising Opportunities with the Central Highlands Football League
The CHFL website received over 2.4 million hits in the 2015 season, if you would like the opportunity to advertise on a monthly basis on the home page contact Diane Ryan on 0448524429 for details!
Be part of one of the largest community football leagues within country Victoria!