About Us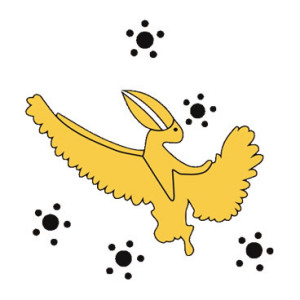 Budjeri Napan

Latrobe Valley
Koorie Sports Association Incorporated

Budjeri Napan means good tucker and healthy food.

Good tucker and healthy food

A healthy heart leads to a Healthier, Active, Lifestyle

NEXT MEETINGS

2nd Carnival Planning Meeting

Friday 29th Nov @ GEGAC Office, 9 MaryVale Rd MORWELL

11am - 1pm

Budjeri Napan are please to announce that they will be hosting the 3rd Gippsland Footy Netball Carnival,

March 2014, keep your eyes posted for more information or check out our Facebook Page

Budjeri Napan Association Meeting

Friday 15th Nov @ GEGAC office, 9 Maryvale Rd Morwell

11am - 1pm
Budjeri Napan (Koorie Sports Associtaion Incorporated) was established to support a healthy, active and vibrant Koorie community in the Latrobe Valley.
Objectives
Improve health through encouraging healthy active lifestyles

Create opportunities for community participation

Identify and support leadership

Link communities throughout Gippsland and Victoria

Build relationships between community, local organisations, service providers and the broader community

Promote potential pathways in sport, education and training.

Recognise and promote the achievements of Koorie groups and individuals
Make sure you check
out the NEWS section!
http://gippsland.sportslink.org.au/Form/Forms.asp?Form_id=7
Artwork designed by Alice Hughes & Ronald Edwards - Copyright
Photography done by members of the "Budjeri Napan" Latrobe Valley Koorie Sports Association Incorporated