Team and Player Registration Forms Online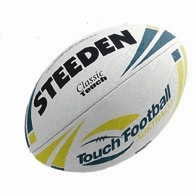 2018 - SEASON 2 (August to December)
Register a Team Registration
Click Here to Register your Team
Please note Grand Finals for all divisions will be held on
Saturday night, July 28th, 2017
All Players Registration:
Senior Player Registration

Click Here to Register as a player in your Team
Team Codes will be updated as Captains register the teams. Captains will also have the team code.
For All Officials - non Playing:
Officials Registration
Officials - Click Here to Register
Team Codes: (Codes are added as teams register for the season)
Codes will be added as teams nominate.