New Farm's Outstanding Bowlers of the last Decade.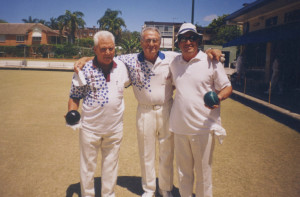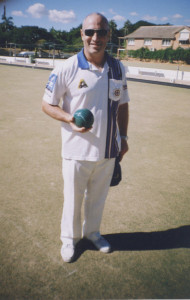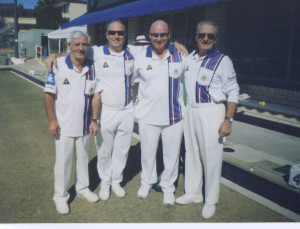 In 2013, New Farm Bowls Club reviewed its records of club championship winners for the past decade. We found many multiple championship winners, but one stood out well above the records of all comers in the last decade. That was current club member Dean Merlo - Deano has won 9 championship titles in the last 10 years. What an achievement Dean!!!!!.
Here are some memorable photos of Dean during this time.
Check out all the records of club champions since the early 1930s at the Trophy Room.
We will progressively feature other important winners in coming weeks. There are many multiple title winners with a proud record of achievement at the Club.