About New Farm Bowls Club Inc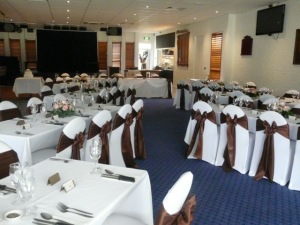 New Farm Bowls Club Incorporated is an incorporated association and has been operating in its present location since 1907. New Farm is the fifth oldest bowls club in Queensland.

The club is affiliated with Bowls Queensland and Clubs Queensland. As a result there are many bowlers and other members of affiliated clubs in Queensland who are able to enjoy the facilities of the Club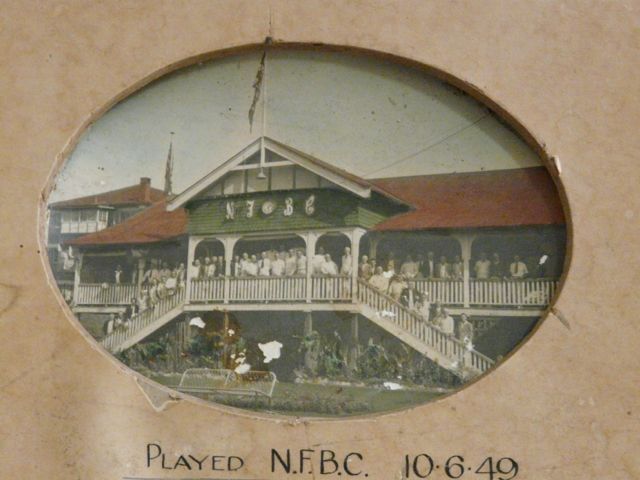 The club is managed by its Management Committee and its members are
President- Matt Amundsen
Vice President - John Graham
Treasurer - Wendy Green
Secretary- Neil Peach
Director Facilities- Scott McKenzie
Director, Bowls Management - Chris Backstrom
Director, Bowls Development -
Contact Details
Postal: POBox 350 New Farm Q 4005.
Email: info@newfarmbowls.com.au
Phone: 07 33582374
Fax: 07 32540074
Manager: Kristi Frost
Please join us and enjoy the friendly atmosphere, the lovely location adjacent to New Farm Park and one of the best bowls greens in the State. As well our meals are delicious and our barefoot bowls and functions packages are able to cater for all social occasions.