Latest Action at NFBC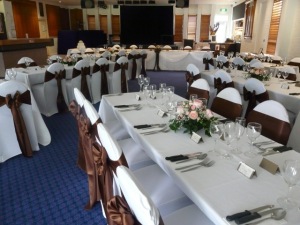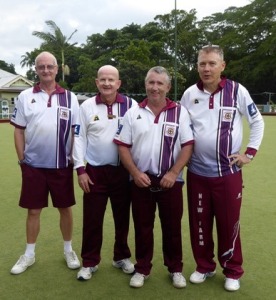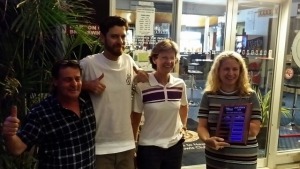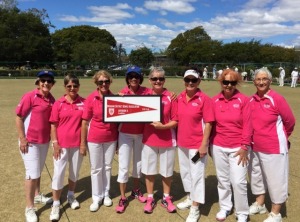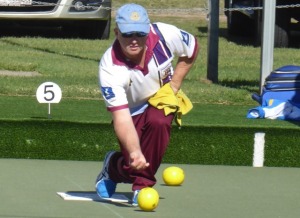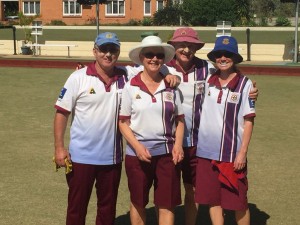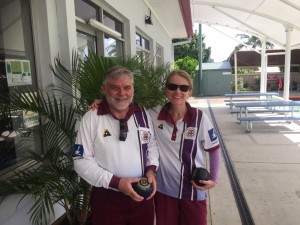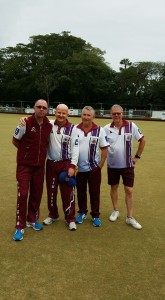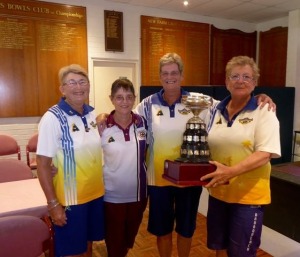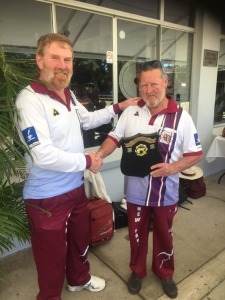 2017 State Over 60's Men's Pairs Champions Geoff Jensen (New Farm) and Max Jaffray (Tweed Heads).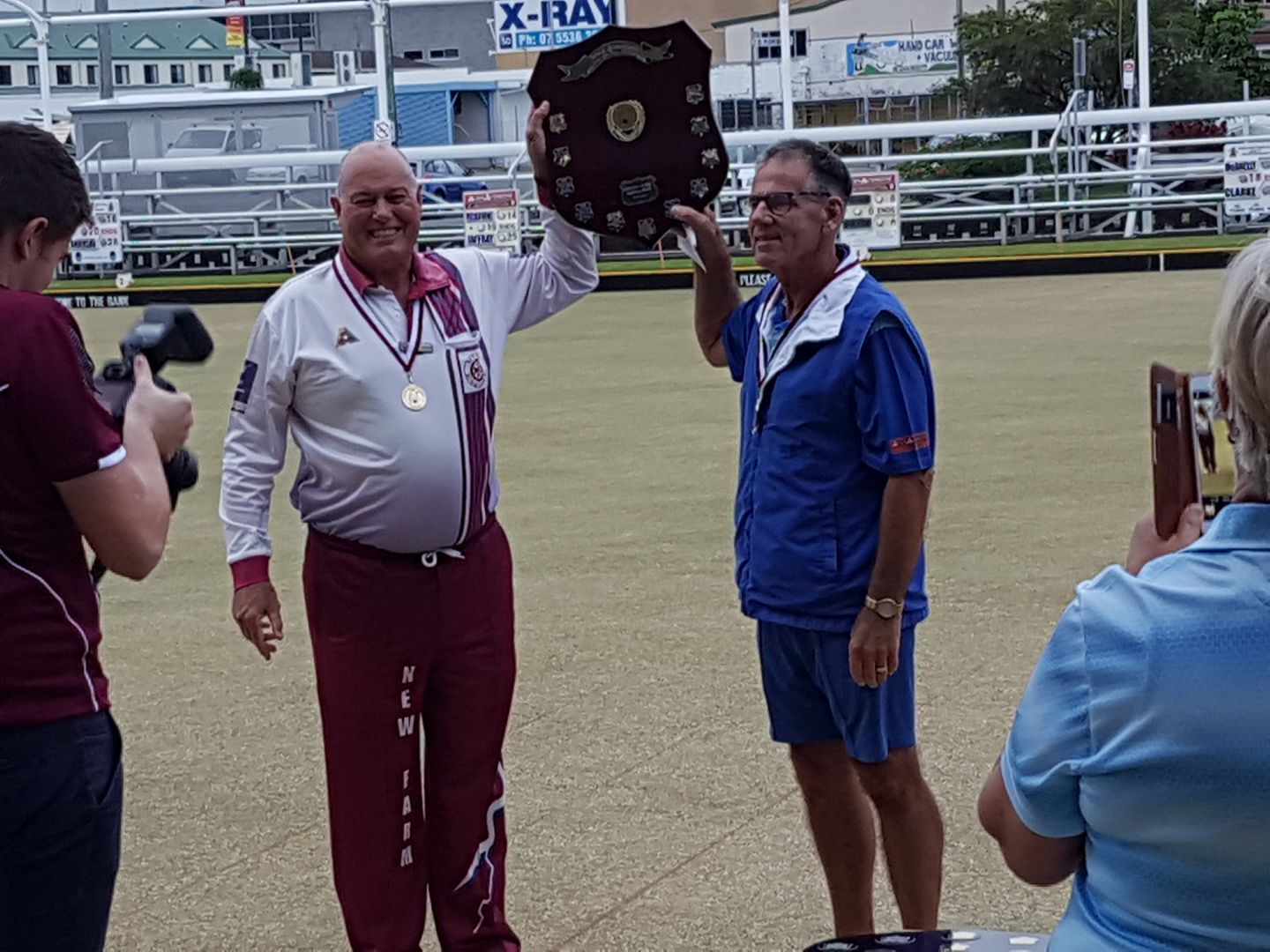 2017 Mens Championship Singles- Vince McDonald
2017 Ladies Championship Singles Winner- Jocelyn Gabbett
Congratulations Brett Merkel 2015, 2016 Championship Singles and BDBA Singles Champion 2015.
Congratulations Brett Merkel and Neil Peach Championship Pairs winners (2013, 2014, 2015,2016)
Congratulations Chris Backstrom 2015 Australian Blind Bowls Champion in Singles and Pairs. Also in the Sate Multi Disability games- Gold in the Pairs and Silver in the Singles.
Congratulations Eileen Swanson and Sue O'Toole Club, Dist and Zone Pairs Champins 2015
Congratulations Sue O'Toole and Brett Merkel 2015 Zone winners of State Mixed Pairs.
Congratulations to Sue O'toole, Eileen Swanson, Wendy Peach and Betty Hertrick winners of- 2015 BDBA Fours (last won by New Farm ladies as a Metropolitan event in 1970)
Congratulations to New Farm Premier 7's Div 1 team on winning the 2015 FINAL.
"WTF" (Win The Final) take out Crack-a-Jack-aTTACK NO.6
Approx $1500 raised for New Farm Neighbourhood Centre. It will be on again in September 2017. Get a team together and join the fun Competition.
New Farm Bowls Club
969 Brunswick Street
New Farm
Ph: 07 33582374
Email: info@newfarmbowls.com.au
Web Site: www.newfarmbowls.sportingpulse.net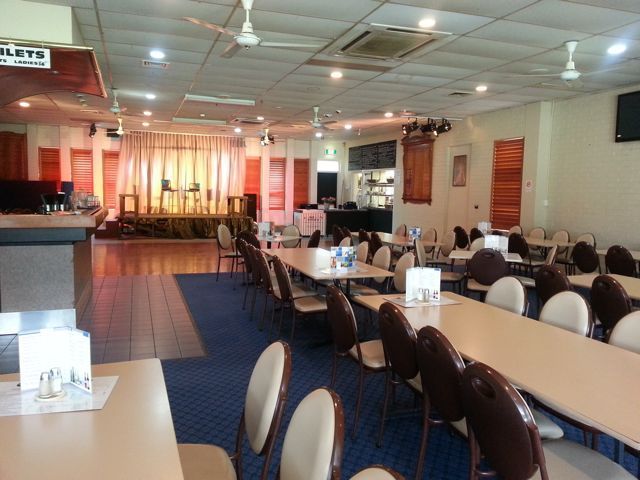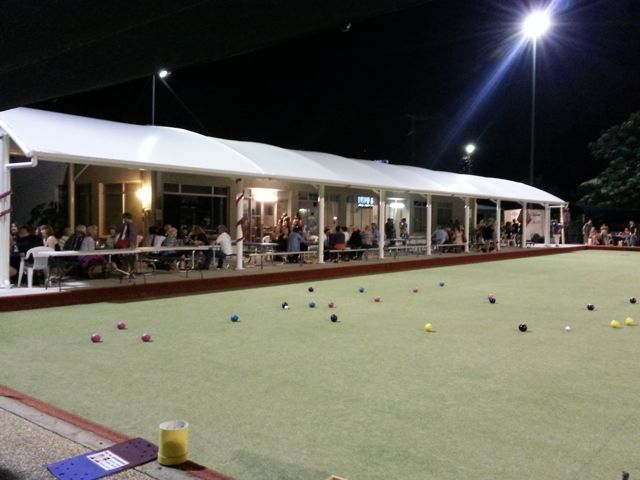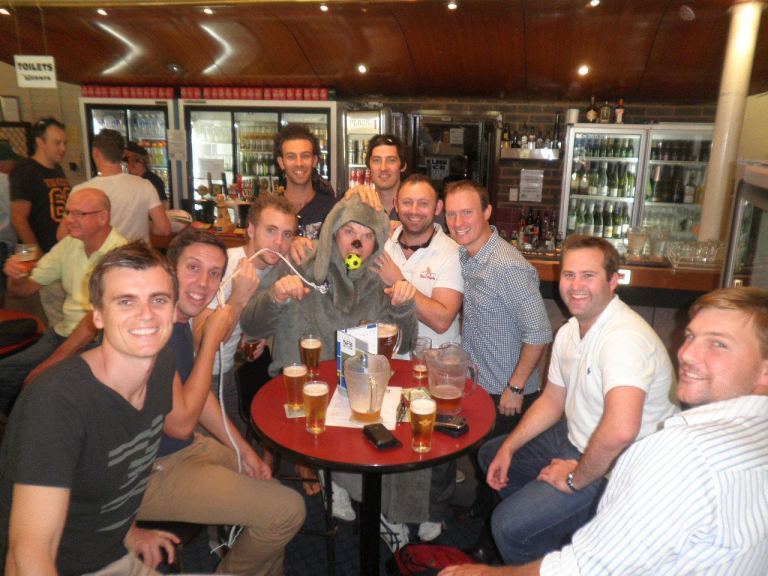 Weekly 'What's On' at New Farm Bowls Club [For Bowls Members] - See teams, competitions and results.