Aussie Hoops Information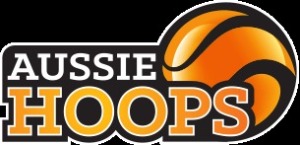 Wagga Basketball presents Aussie Hoops, Basketball Australia's official junior game development program for 5-10 year olds and their families.
Aussie Hoops is a national program which provides an environment where children of all abilities can achieve on the court and reap the rewards of skill development, enhanced self-esteem, social co-operation and grassroots sports participation.
Aussie Hoops is all about participation and fun. We invite you to explore the website and welcome you to the Australian basketball community.
http://www.aussiehoops.com.au/
Wagga Basketball will be hosting Aussie Hoops throughout 2018 school terms on Monday's from 5:30pm to 6:15pm.
Late applications always accepted
Term 1 Start
05 Febuary 2018
Term 2 Start
30 April 2018
Term 3 Start
23 July 2018
Term 4 Start
15 October 2018
Bring the kids, bring friends and have a blast!