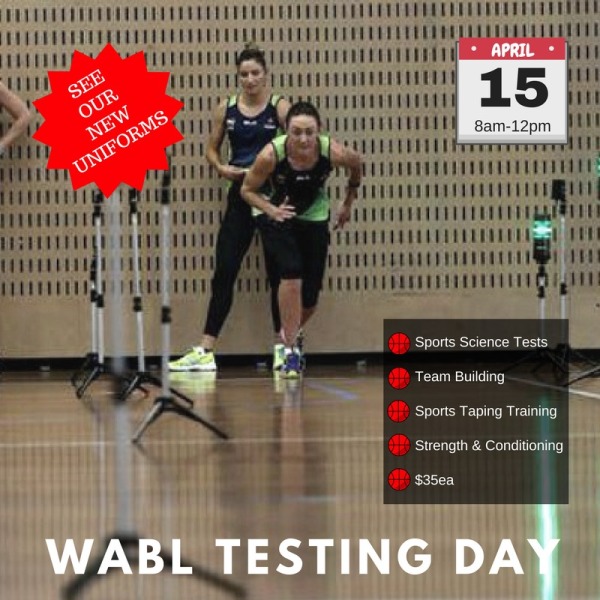 WABL Testing Day
13-04-2018
This Sunday 15 April our WABL players are invited to attend our first Testing Day. Athletes will be put through a range of sessions before our Brand Launch/Family Day. ...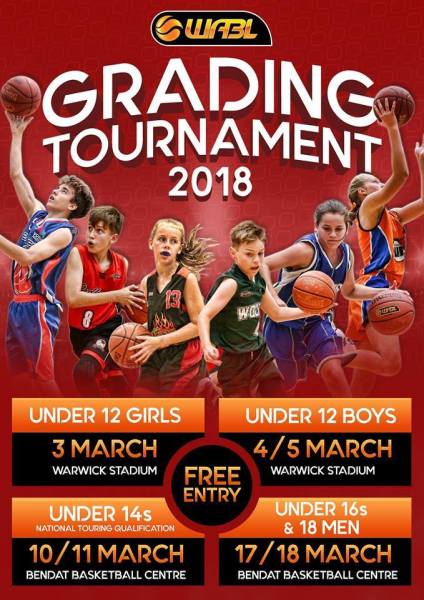 2018 WABL Grading Tournament Fixtures
19-02-2018
The 2018 WABL Grading Tournament will be held across three weekends during March.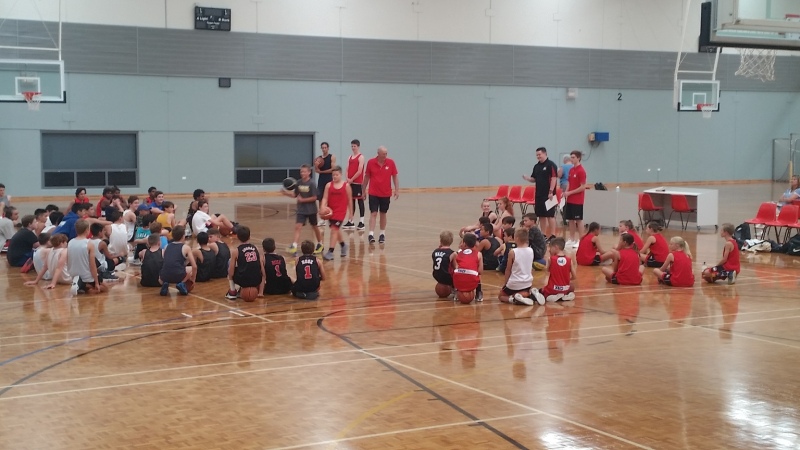 PBA Holiday Camp Success!
19-01-2018
Loftus Recreation Centre was the place to be, where our PBA holiday camp participants and junior members from the community gathered at the Centre to take part in first ...