Uniforms/Merchandise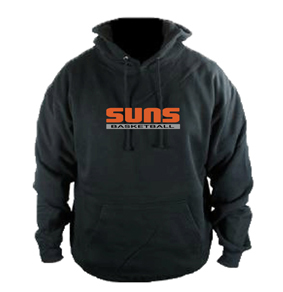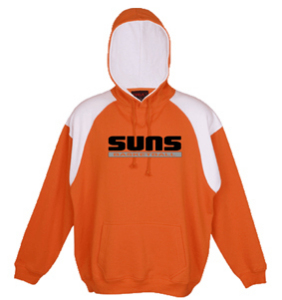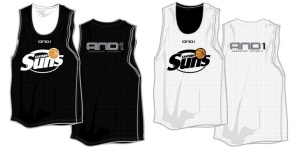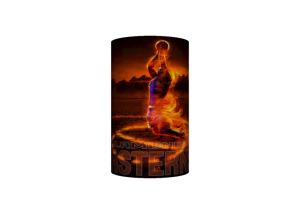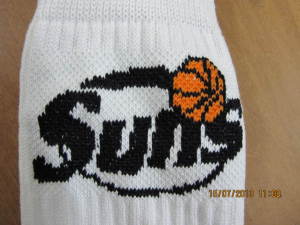 Kalamunda Eastern Suns are now operating our Uniform shop at Ray Owen Sports Centre on all WABL home game days.
Uniforms are also available on Thursdays from 4.30pm - 9.00pm.

A Uniform order form is available to download below and has a list of updated prices and stock items.
Kalamunda Eastern Suns game day & training uniforms are compulsory and must be worn once you have been selected to a Suns represntative (WABL) team.
For all other uniform or merchandise enquiries please phone or email:
Nicole Moyle at nicolemoyle@yahoo.com.au or 0419 310 327