Stadium Scoring User Guide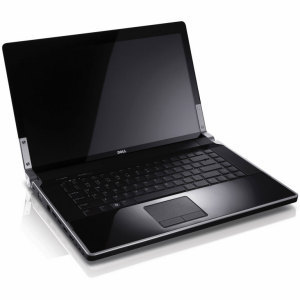 Stadium Scoring technology will be used in all WABL games starting in 2015.
The innovative scoring solution, means games are scored using a laptop rather than a scoresheet.
We have developed a User Guide and Cheat Sheet specifically for WABL and recommend all involved familiarize yourselves with these items.
Article & Contents via WABL Website!