Eastern Suns Sponsorship Packages 2013
Welcome to our sixth year representing Kalamunda and the Eastern region in the State Basketball League.
The Suns take enormous pride in what our teams do both on the court and in the community with our players involved in many school, charity and local sporting programs. The Suns are committed to making a difference by providing a gateway to elite basketball in the area as well as providing strong role models for our youth.
We warmly welcome you to partner with us and experience the excitement and unmatched entertainment of a season with the Kalamunda Eastern Suns.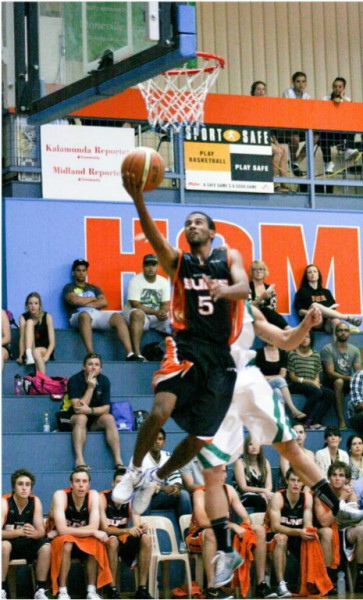 Last Modified on 05/04/2016 11:20