Home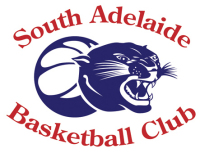 Welcome to the
South Adelaide Panthers
"Providing an environment in which athletes enjoy the sport of basketball and strive for excellence"
I'd like to start this President's message with a quick introduction, my name is Rod Kiddy and I'm the new President of South Adelaide Basketball Club (SABC). I'm a parent at the club. I have two children who play at South in U16 and U18. My kids have played at South for about five years. I have played basketball since I was about ten years old and still play socially today. I love the game and want to see it grow. I have previous committee experience with other community based sporting clubs... Continue Reading-->



**Southern Districts JBL Summer Initial Teams**
Please click here (updated 23/10/2017) to check which team your child has been allocated to for the 2017/18 Domestic season.
Below each squad is a proposed training day for that squad
We are still working on confirming coaches/training times and venues.
If there are any questions/concerns, please email Jeremy Cotterill at sdjbl@southadelaidebasketball.com.au


******SCAM CONTRACT ALERT******
Attention players and player agents
The South Adelaide Basketball Club have become aware of the illegal use of its name and the name of the Clubs Vice President on player contracts being sent to unsuspecting players and player agents outside Australia.
All contracts from South Adelaide Basketball Club directed to players outside Australia will come directly from the Vice President (Seniors) email address that can be found on the Clubs webpage.
It is not the Clubs policy to ask for money from any overseas player so please take care when first receiving these scam contracts.
Should you have any concerns over the legitimacy of a contract you have been offered please email the Vice President (Seniors).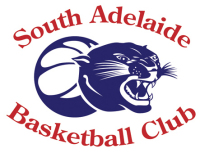 Squads lists for the upcoming 2017/18 season are now available. These squads have been completed from those invited back from the trials process and current players that have submitted their player intent form and paid their fee...Continue Reading-->

SABC Division 1 Appointments
South Adelaide Basketball Club are excited to announce our Division 1 junior coaching appointments for the 2017/18 season.
GIRLS
U10 – Jason Balfour
U12 – Greg Cunningham
U14 – Jason Balfour
U16 – Kelly Manning
U18 – Jeremy Cotterill
BOYS
U10 – Terry Jones
U12 – Nicholas Wooden
U14 – Jarrod Clarke
U16 – Chad Friend
U18 – Chas McCormick
Congratulations and we look forward to an exciting season ahead!

2017 Talent Identification & Development Camps
Under 14 TI and Development Camps
Friday 21 April 6pm to 9pm
Saturday 22 April 9am to 3pm
Sunday 23 April 9am to 3pm
Under 12 TI and Development Camps
Friday 14 July 6pm to 9pm
Saturday 15 July 9am to 2pm
Sunday 16 July 9am to 2pm
3 on 3 Camp for under 14 /16 / 18
Friday 6 October 6pm to 9pm
Saturday 7 October 9am to 3pm
Sunday 8 October 9am to 3pm
All TI Boys camps will be held at the Pasadena Sports Centre
All TI Girls camps will be held at Wayville Sports Centre
All Development camps will be held at Port Adelaide Recreation Centre
For all camps in 2017 each player will receive a reversible singlet that can be used at future camps. Camp Cost: $130 per player (inc GST)
All enquiries can be directed to the David Ingham at the Basketball SA High Performance Department: David Ingham, High Performance Manager, Basketball SA Office: 08 8345 8613 Mobile: 0404 531 304.

Skills Development Sessions
South Adelaide Basketball Club has launched its skill development sessions to all players both domestic, district and mini-ball. Our program caters for girls and boys Under 10 to Under 16 who are interested in extending current skills and learning new ones. The sessions will be split into 3 sections being, balls skills, footwork and shooting technique as well as basic defensive principles.
Each session will run for 45 minutes every Sunday afternoon for 6 weeks.
The cost will be $60 for the 6 week program and this will run each term.
These sessions will be run by the Junior Program Manager with assistance from club coaches and senior players. Places are limited.
Click here for further details...
Coaches Wanted!
The Southern District Junior Basketball League is used as a pathway into our District program. This extends beyond the players and the league is a great way to get involved in coaching, refereeing and administrating.
We are currently looking for interested coaches for the remainder of the summer season. Time commitments include a Saturday afternoon game and one 60 minute mid-week training. If you think you would like to get into coaching this is a great starting point and we would love to hear from you!! Training will be provided for all new coaches and ongoing mentoring is available on game day by our SDJBL coordinator.
If you are interested please email sdjbl@southadelaidebasketball.com.au





Welcome to our new Canteen Manager!
We are delighted to introduce our new Canteen Manager Trudy Robinson to the Club!! Trudy comes to us with a wealth of experience in the hospitality industry and will be showcasing her awesome barista skills…once we get the coffee machine working again! We are also seeking more helpers for the canteen.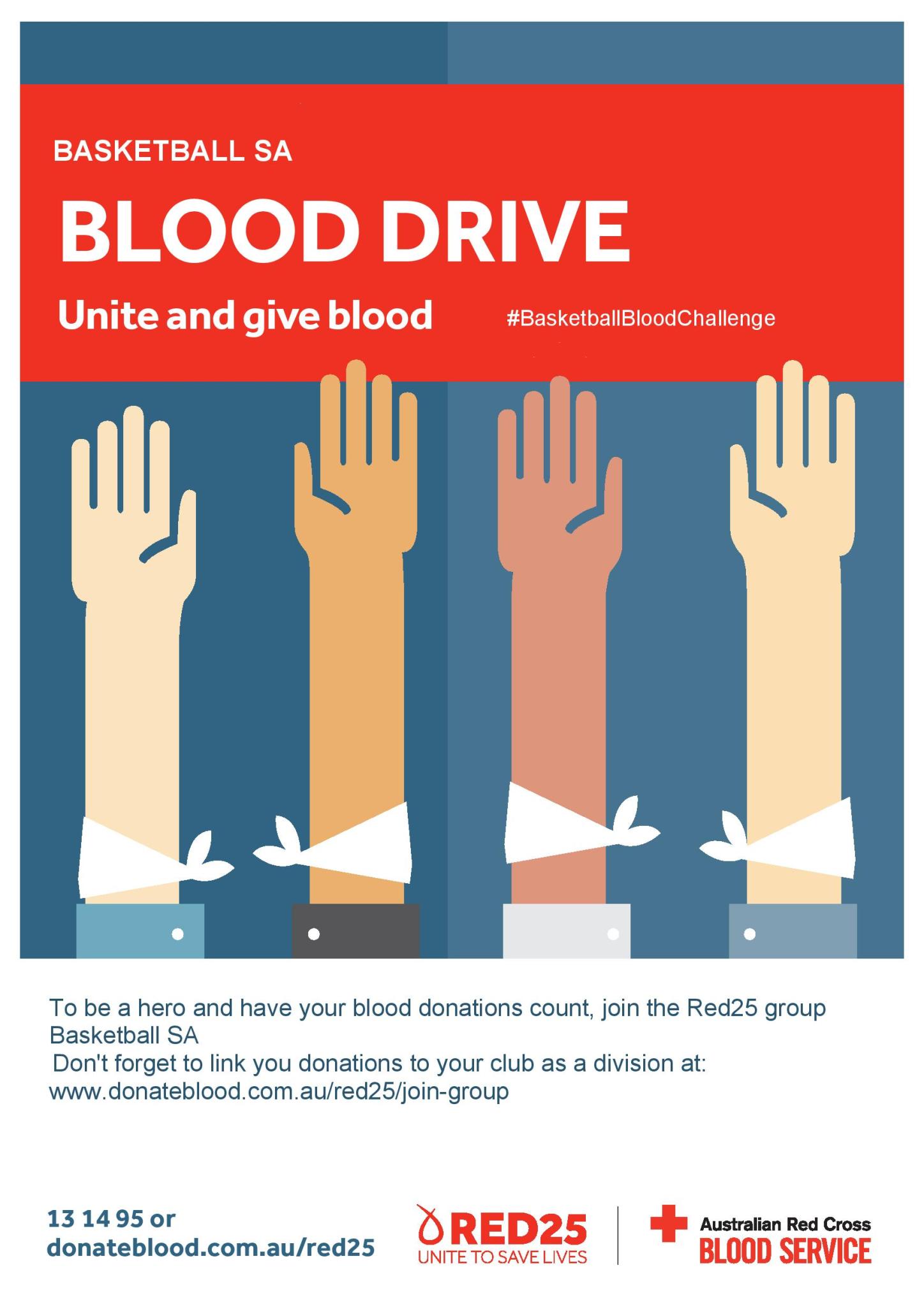 Having attended the Marion Council general meeting last night, I have the pleasure in announcing that Council passed a motion, unanimously, to move forward with a number of recommendations.
This is an exciting time for the club. With a Federal election due in 2016 this step was paramount in providing political parties with the appropriate costed information...Continue Reading-->


New Sponsor - The Warradale Hotel
"The Warradale" Hotel is an award winning hotel located just around the corner from the home of the SABC Panthers and we are happy to welcome them on board as our newest club sponsor. They have generously provided sponsorship support in the way of cash, best player Bistro vouchers for our Premier League teams and other items for fundraising, so if you are thinking of going out for lunch or dinner or just a drink, please think about heading to The Warradale and supporting them in return for their support of our club.

Download our awesome new app now and stay up to date with all the latest information!
Install the SouthAdelaideBC App on your smartphone or tablet now!
Follow these steps:
1. Download Team App from the Apple or Google Play app store.
2. Sign up to Team App. You will be sent an email to confirm your registration.
3. Log into the App and search for "SouthAdelaideBC".
4. Choose your applicable access group(s).
5. If you don't have a smartphone go to southadelaidebc.teamapp.com to sign up and view this App online.
Need help?
Contact: South Adelaide BC
Email: sabcsocialmedia@live.com.au
Click here for further details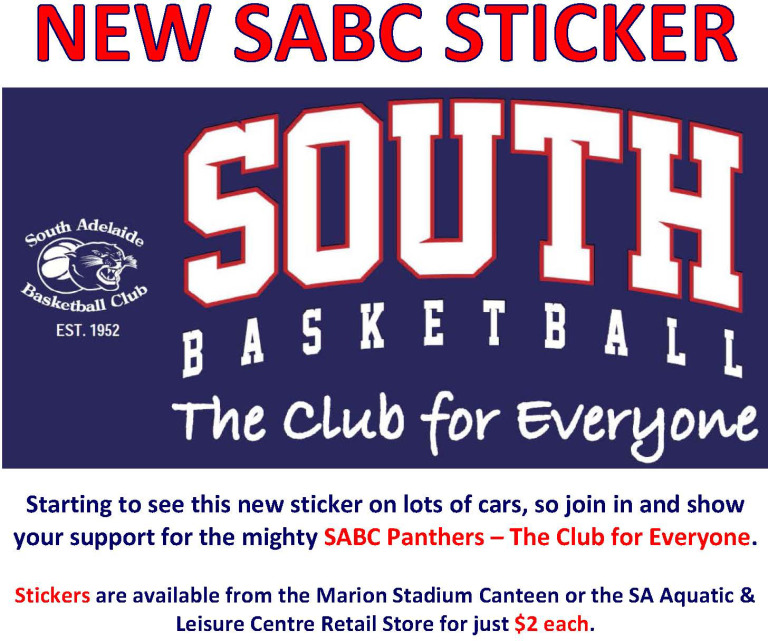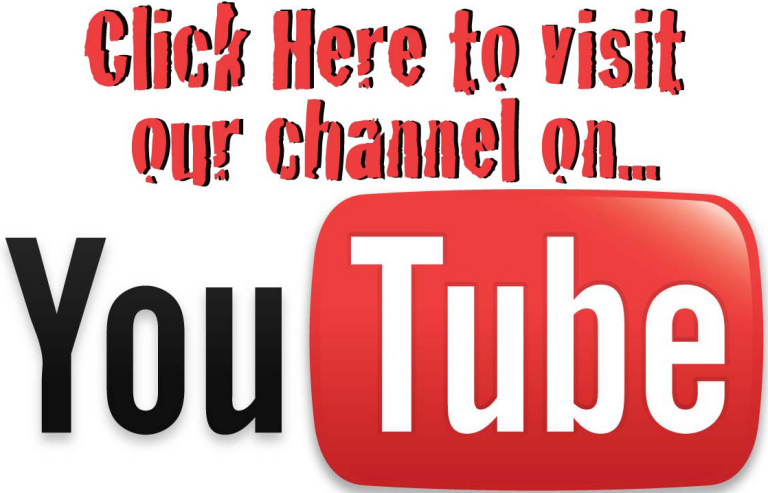 Want to play for South Adelaide Panthers?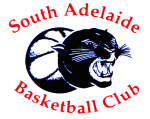 "Success is peace of mind that is the direct result of self-satisfaction in knowing you did your best to become the best that you are capable of becoming." - John Wooden