EASTS Basketball Club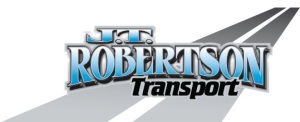 COME PLAY BALL with Easts Basketball Club
We cater for all ages from 5 years of age through to our senior competition.
If you are looking to have fun, learn new skills and make some new friends.
Then please contact one of the following committee members who would be more than happy to discuss your future basketball career.
Club President
Debbie Ward
0421 326 721
Registrar
Michael Andrews
registrareastsbasketball@gmail.com
FOR MORE INFORMATION CHECK OUT OUR WEBSITE BY CLICKING HERE