ABOUT US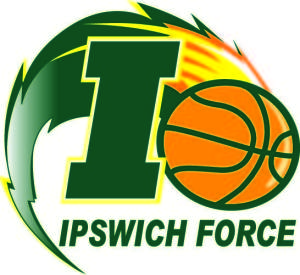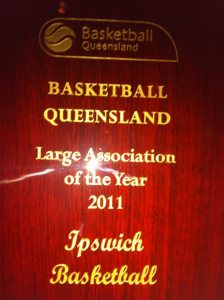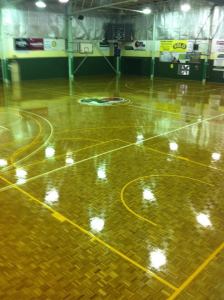 SHAPING IPSWICH BASKETBALL
Perseverance • Achieve • Encourage • Improve
ABOUT IPSWICH BASKETBALL
Ipswich Basketball Association Inc has a long and proud history of being involved in the Ipswich community. We pride ourselves on being a family orientated club and strive to nurture that type of environment where people look after one another, feel valued and safe, where cultural diversity is respected, gender equity is promoted and families with children are appreciated and supported.
Ipswich Basketball's positive culture and fighting spirit helped them to quickly recover from the devastating flood in 2011, which inundated Ipswich Basketball's stadium along with much of Ipswich city. The massive flood recovery effort was a testimony of the unique and resilient Ipswich Basketball community.
In recognition of their achievements, Ipswich Basketball received the Large Association of the Year award, the most prestigious honour at the 2012 annual Basketball Queensland awards.
In addition to being a Good Sports Club, Level 2, IBA is also actively promoting values of charity, team work, family and caring for each other.
Every year we proudly hold charity basketball games providing financial support to a variety of charities benefiting our local community:
MS Australia and Camp Quality in 2013

Ipswich Hospice, White Wreath Association and Childhood Cancer Support in 2012

Leukaemia Foundation and Developing Foundation in 2011.
We own a four court stadium, the Cotton On Foundation Ipswich Basketball Stadium, on the Eastern side of Ross Llewellyn Drive, Booval, which has high visibility from Brisbane Road.
Over 1000 active members

130 teams distributed between 5 clubs and 4 schools

Stadium used 7 days a week

Estimated 3000 people per week enter the stadium

Ipswich Basketball's Website attracts on average 25 000 hits per month

2x State League Teams (QBL), 2x Development League & 15x Junior Representative teams

50 Ipswich Players have been selected in State Representative teams

6 Ipswich players have been selected in National Representative teams

8 Ipswich players have gone onto play College Basketball in the United States and Canada

Established an Aussie Hoops Program (national program) in Ipswich Schools and at the stadium with the intent of engaging traditionally in-active children into our sport and eventually transitioning them into our club competition

Introduced Small Ball (5 & under program) which regularly attracts on average 15 participants each week.

Heavily involved in Active After School Communities through various local schools