REGISTRATIONS/NOMINATIONS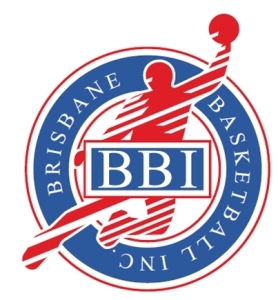 Brisbane Basketball Inc. Player and Team Registration Page
Please click on the links below for all registrations.
Senior and Junior Standard Player Registration
Short Term Registration (10 days)
( ONLY AVAILABLE ON LINE - note Short term registration is only available once per individual player in any one season - a player cannot use it multiple times in a season. It is not available for registration to Junior or GBL Competitions)
2017 Senior and Junior Player Registration incl Coaches, match Officials and Volunteers
2017 EOY BQ REGISTRATION This registration is for any new players wishing to play until the end of 2017. It will expire at the 31st December 2017
BBI Match Officials/Volunteers
Please use the below as a guide to select the position you are registering for:
Coach - Coach (Head/Assistant) including Rep
Official - Scoretable, Statistician, Committee Member
Match Official - Referee
Volunteer - Volunteer
Please click Here to proceed to the registration page. NOTE: No fee is required.
Special Events
Team Nominations
2018 Social Summer Season Nomination Form
Junior Player Development
Presently Unavailable
School Holiday Camps
Basketball IQ Shooting Clinic
Junior Nomination Form
Junior Representative Trial Sessions
Aussie Hoops
Up Rising Development Sessions
2016 QBL Season Membership
2017 Social Competition Nomination Form