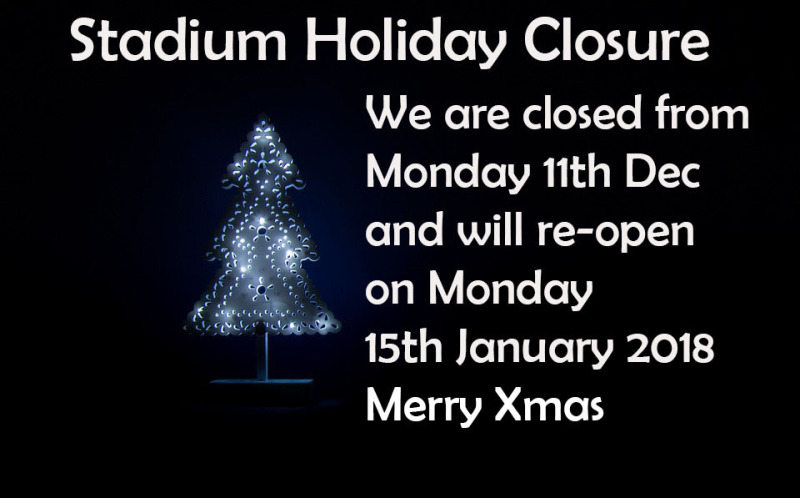 Stadium Holiday Closure
08-12-2017
We will be closed to all casual shooting from Monday 11th December re-opening Monday 15th January 2018.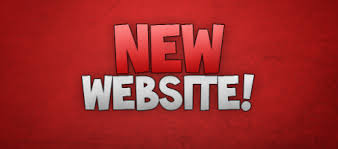 New website transition notification
15-08-2017
We have a new website which we are transitioning to over the coming weeks.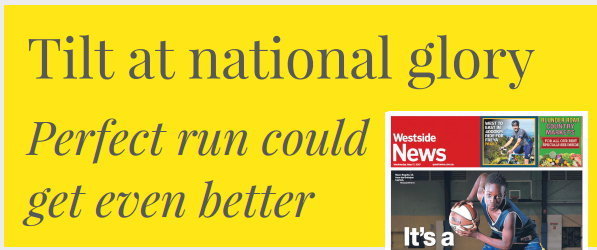 Ray White Real Estate support our U14 Caps to Nationals
04-09-2017
Check out the local support from Ray White Real Estate for the U14 Capitals off to the nationals in a couple of weeks in Melbourne.