2018 Winter Looking to Play - Waiting List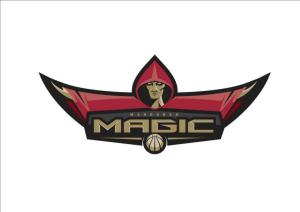 Do you want to play basketball in Mandurah for our 2018 Winter Domestic Competition and are looking for a team?
There are 2 ways you can get involved with our Association!
Get a group of friends together and convince a parent or sibling to be your coach and manager!

Or you can register your interest to play and be placed on our Looking to Play Waiting List. Your details will then be forwarded to any Teams that are seeking additional players they will be in touch!

Or if we have enough players in the same age group to make up a team then we will send that group all the contacts to make up a team. Here is the Waiting list link: 2018 Winter Individual Player Wait
Mandurah Basketball will do our very best to find you a team!