School-Based Programs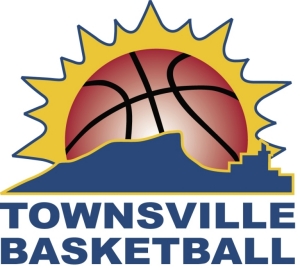 Townsville Basketball is running a brand new and improved introductory program called "Heat & Flames Rookies".
This program is designed for kids aged between and including, 6 years old to 12 years old, who are looking to try basketball. This program provides both skill development and explanation of the game through fun drills, modified games and exciting game play.
Each program is run by elite coaches and players with experiences ranging from NBL, WNBL, QBL, Junior Australian Representative, State Level Represetative and Townsville Representative levels. We only provide the top level coaches to ensure that all participants are maximising their opportunity in our program.
Our School Based Rookies Program will be run at the identified school for 5 weeks. This will be run for an hour following the end of the school day. Inside our online registration form there is an option to select your school under the program venue option.
Participant cost for members is $65.00 where they will also receive their own Heat & Flames Rookies Program T-Shirt and their own basketball with this registration.
To Register for the Heat & Flames Rookies' School Based Program please follow the link below:
https://membership.sportstg.com/regoform.cgi?formID=76233
For all othe enquries regarding the program please contact Peter Crawford - Townsville Basketball Development Officer - pc@townsvillebasketball.com or call on 4778 3400