All about our Senior Competition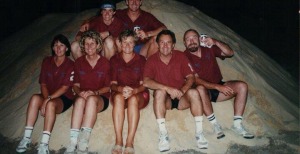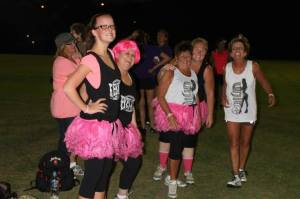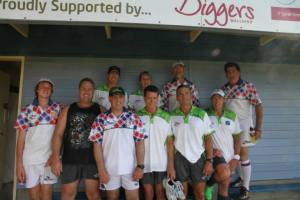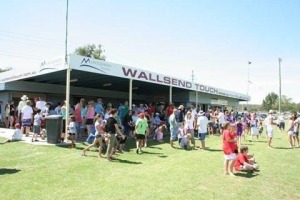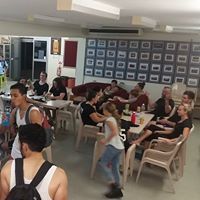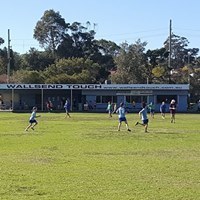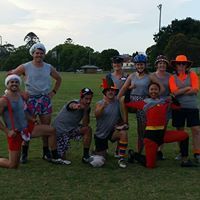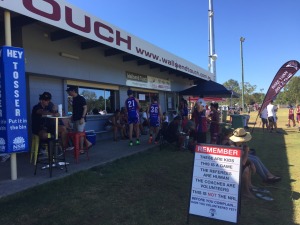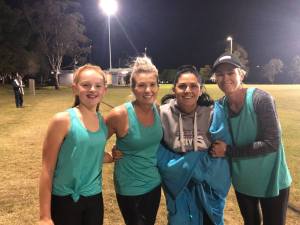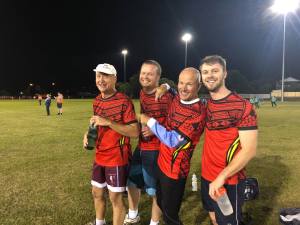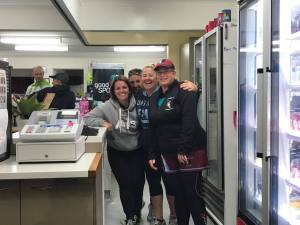 Wallsend Touch offers a wide range of social and competitive competitions all week long. With games for everyone of every age and gender, our competitions offer exercise, competitiveness, socialising and enjoyment for all.


MONDAY NIGHT
MEN'S and MIXED COMPETITIONS


NEW Mens 35s divisions from Spring 2018!!
Monday Night's Men's Competition starts at A Grade and goes down to D or E social grades. Monday Night Mixed Competition starts at A Grade and goes down to C Grade. Monday night is considered to be one of our most social nights with a friendly environment for everyone to enjoy.
Catering for ages 12 and up, we offer a range of touch competitions, whether you fancy a 'serious' game, or join for social reasons.

WEDNESDAY NIGHT
MEN'S and WOMEN'S ELITE and SOCIAL COMPETITIONS
Wednesday night touch is our biggest competition night of the week and has a large amount of teams every season. This is a fantastic night for men and women able to show off their skills for all to see, asw ell as, socialize.

We accept registrations from players 12 years and older, or 14 yrs and older in our Super 6s Competition.
Divisions available range from Super 6's (Premier Competition) all the way to D or E Grade, offering a wide selection of competitiveness.
Wednesday night comp is considered to be the more competitive night, rather then Monday night for the higher grades, due to more competitive teams entering our comp and the inclusion of our Super 6's Premier Competition. Nevertheless it is a most enjoyable night for everyone to take part in.
FRIDAY NIGHT
Over the last few competitions our numbers have dwindled on a Friday night, as teams have moved to our Monday night competition.
We have therefore decided not run a competition at this stage on a Friday night.
We are, although, looking at new ideas and even maybe a representative competition for Country teams.
Watch this space!!!
THINKING OF JOINING OUR COMPETITION?
Our online Registrations are now available, so please jump on and register your team now!
Whats New this Comp???
Do you have friends who would love to play but can't commit to the full comp?
Do you sometimes have some players that can't make it due to work, or injuries, which leaves your team short?
Well, don't fear!! Casual Regos are here!!
We have now introduced a casual registration process where, as soon as your team has registered the minimum number of players, any player can register to your team for $15 per game. They just pay on the night, fill out a paper rego, and can take the field. These 'casual' players can not play finals, unless they pay the full registration fee. Refer the Bylaws for further information.
Do you have more questions?
Make sure you check out our FAQ section in the header above.
REGISTRATION KIT FOR NEXT COMP -
Refer to Senior Competion Information and By Laws under 'Seniors' when you select 'Competitions' from the header .
Main Contact Details:
ENQUIRIES & REGISTER:
Kellie Johnston
Administration Officer
Office: 02 49533897
Mobile: 0414896573
Email: admin@wallsendtouch.com.au
Season Format:
Our seasonal format for all senior competitions provides everyone the benefits of enjoying the game of Touch football with such a fine club. Instead of the traditional summer and winter competitions, Wallsend Touch provides a climate that doesn't have you in the scorching heat of summer, and the unpleasantly cold of winter. Our competitions now run in Spring and Autumn. So rather then suffering the effects of the weather Wallsend Touch is a friendlier and more inviting environment for all to enjoy.

Other benefits are also influenced by our seasonal change, particularly in the Christmas break where teams do not have to worry about forfeiting games while on holidays and whether or not to bring the family down to the park. You do not have to work your own family and holiday time around touch, instead we work around you, with the off-season breaks in January, June, July and December.


Game Times:
Games run for 35 minutes straight playing touchdown-turnaround (change ends after each try). Each competition's time slots will vary depending on the number of teams entered that season, there can be anywhere up to 4 time slots per competition. However, the first time slot for each competition night will always commence at 6pm. Draws are provided for a preliminary 3 rounds at the start of competition, then regarding may occur, and the remainder of game times for the complete season become available on our website, after round 3 and before round 4.