Details of Positions Vacant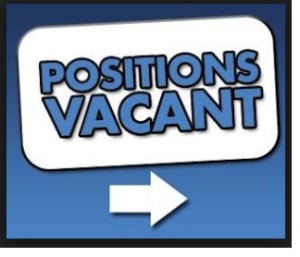 We welcome all applications!
Please send your expression of interest to admin@wallsendtouch.com.au
Positions currently vacant are:
Transporting Tents to Tournaments
Above application are open based on each tournament
As per our Policy & Procedures Booklet (which can be found under the 'About US' tab at the top of the page) the job descriptions for above positions are as follows:
Transporting Tent to Tournaments
Transporting Tent and Erecting at carnivals
Volunteer/s who transport the Wallsend Touch Tents to representative carnivals. Payment includes transporting, and co-ordinating of erecting and dismantling the tents.
Payment: $300 per tournament outside Hunter Region
$150 per tournaments within Hunter Region
Period of position: carnival by carnival
For further information please contact our Administration Officer, Kellie via admin@wallsendtouch.com.au