FSC WIN Network School Holiday Clinics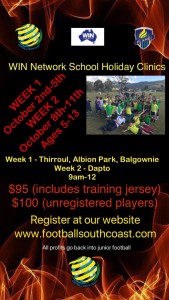 FSC WIN NETWORK SCHOOL HOLIDAY CLINICS
OUTDOOR / GOAL KEEPER HOLIDAY CLINICS
School Holiday Clinics are conducted over 3 or 4 days; 9am to 12pm for Outdoor & Goal Keeper clinics and Monday - Wednesday, 9:30am to 11:30am for Futsal clinics. Players have the option to register to either the Outfield Players clinic, the Goal Keepers clinic or the Futsal clinic. Please see the table below for information on when each of the different clinics are available.
All clinics are for 5-13 year olds, for both boys and girls for all outfield players and 10-15 years olds, for both boys and girls for all Goal Keepers.
Please note: make sure your child/children have a ball, bring along fluid and a snack if required.
Click here to register : www.myfootballclub.com.au
October School Holiday Clinics :
Week 1 2 October – 5 October 2018
Balgownie, Judy Masters Oval - (9am- 12pm Tuesday - Friday)
Thirroul, Thomas Gibson Park - (9am- 12pm Tuesday - Friday)
Albion Park, Terry Reserve - (9am- 12pm Tuesday - Friday)
Week 2 8 October – 11 October 2018
Dapto, Lakelands Oval (Venue for Outfield Player & Goal Keeper Clinic) - (9am- 12pm Monday - Thursday)
Goal Keeper Clinic - Dapto, Lakelands Oval - (9am- 12pm Monday - Thursday)

So what does our holiday clinic offer your child?
Here at Football South Coast we acknowledge the necessity to focus on the development of an individual's skills. No matter what level you aspire to attain, be it social or professional, FSC can help you to Master Your Football Skills. It is important that Children have fun whilst they learn new skills, and that's why we've tailor made our school holiday clinics to be both fun and engaging!
Each session focuses on particular skills and games that reinforce the new skills which have been learnt.
We run Holiday Clinics each holidays and you might just find your child not wanting to go home! They will suprise you with all the new skills they have learnt! We have received many thank you's and lovely emails from people saying how much their children had learnt, including children from elite academies. There are skills for all different players.
Technique Control and Tricks: Learn how to do "the Maradonna spin" or the "Cruyff Cut ". Curve and dip a ball, scissor forward and many other ball mastering techniques.
What to wear and what to bring
All registered players will receive an FSC holiday clinic training shirt to wear to the sessions. Boots or Runners are required, Shin pads are compulsory. They may want to bring a snack and must bring lots for fluid and put on some sunscreen, especially for the hot days during summer.
Payments
The cost for the Outdoor & Goal Keeper Holiday Clinic:
4 days $95 (for current 2017 Winter football registered players) (9:00am-12:00pm)
The cost for the Futsal Clinic:
3 days $70 (for current 2017 Winter football registered players) (9:30am-11:30am)
Please note - Players who are not registered 2018 winter outdoor football players are welcome to register to the School Holiday clinic, however, an additional $5 insurance fee will be added to their Holiday clinic registration fee.
For the following payment methods, registration will need to be processed manually via FSC Office with receipt of payment. Please forward receipt of payment details, your child's FFA number, full name, DOB, venue, clinic jersey size and any updated contact details such as mobile or email address changes to admin@footballsouthcoast.com or provide details at the time of registration.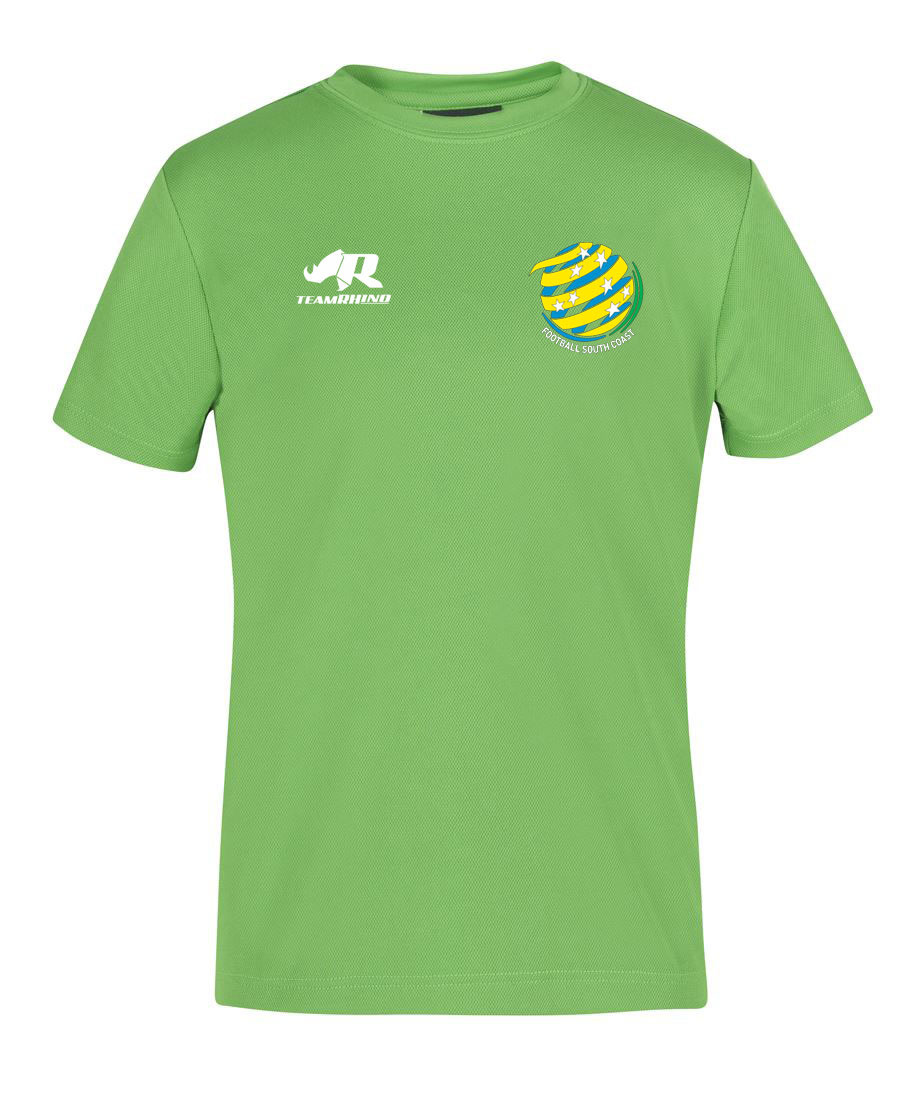 All participants receive an FSC School Holiday Clinic training shirt with their registration.
Please ensure that you use the sizing chart below to correctly order your child's shirt:
School Holiday Clinic Shirt Sizing (Half Chest measurements)
| | | | | | |
| --- | --- | --- | --- | --- | --- |
| Size 6 | Size 8 | Size 10 | Size 12 | Size 14 | Size S |
| 38cm | 40cm | 42cm | 44cm | 47cm | 50cm |
Optional merchandise items available:
FSC Hoodie - $50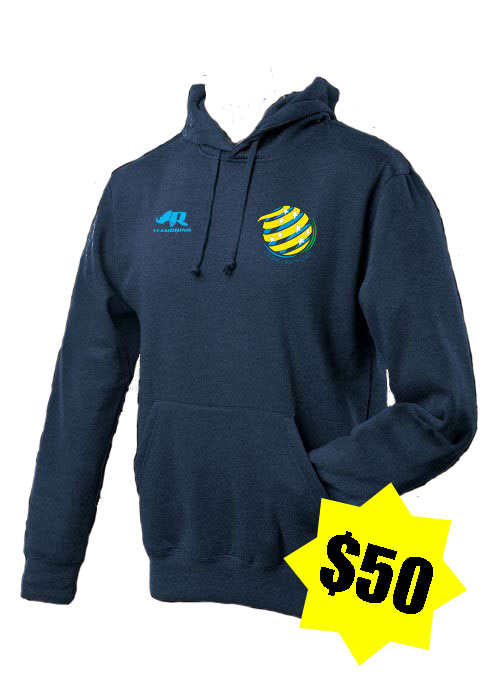 Hoodies are available from the FSC Office. Please use the sizing chart below:
FSC Hoodie Sizing (Half Chest measurement)
Child's Hoodie Size Chart:
| | | | | | |
| --- | --- | --- | --- | --- | --- |
| Hoodie Kids | 4 | 6 | 8 | 10 | 12 |
| 1/2 Chest Measure CM | 41 | 43 | 45 | 47 | 49 |
| High Point Shoulder to Hem CM | 53 | 55 | 57 | 60 | 62 |
Adult Hoodie Size Chart:
| | | | | | | | |
| --- | --- | --- | --- | --- | --- | --- | --- |
| Hoodie Adults | S | M | L | XL | 2XL | 3XL | 4XL |
| 1/2 ChestMeasure CM | 56 | 58.5 | 61 | 63.5 | 66 | 71 | 76 |
| High Point Shoulder to Hem CM | 73 | 75 | 77 | 79 | 81 | 83 | 91 |