AYL Fixtures and Results
The draw is available via the My Gam Guru app. Details of how to find your team within the app are outlined below. it is important to download and use the app as this will be our only form of communication on game day for wet weather and ground closures.
All Wet Weather Updates regarding Game Day will be notified through My Game Guru App. Please click on the My Game Guru logo below for link to download the App: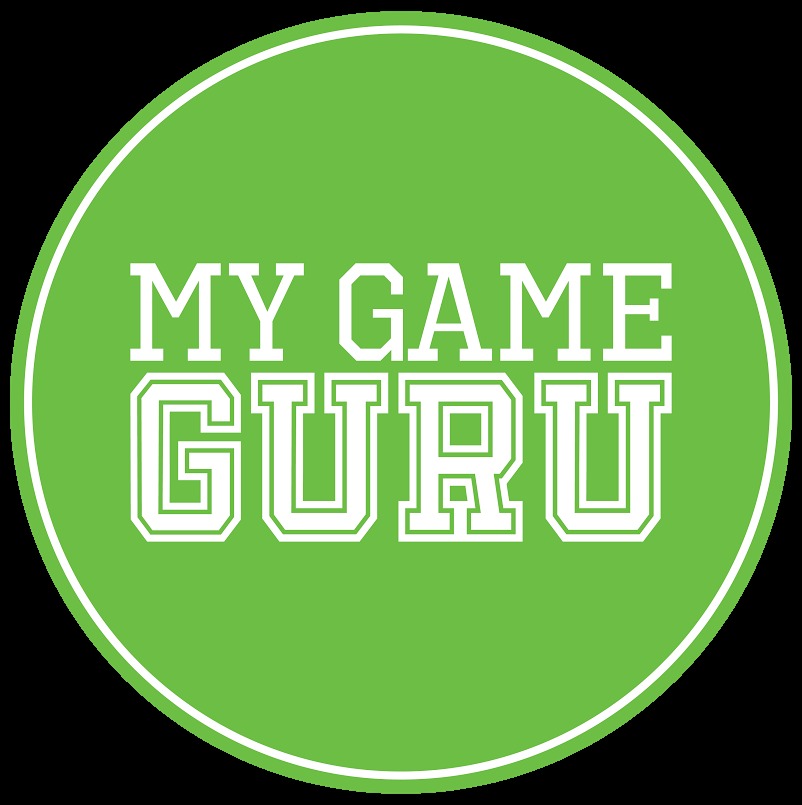 How to subscribe to your team:
After downloading and opening the My Game Guru App:
You will be prompted to 'Find a Team', select Soccer, a list of Associations will appear, select 'Football NSW', you then be asked to search for a team, type 'Football South Coast', a list of all representative teams will appear, you can then select the team your child belongs to. Follow the prompts to complete set up of your team.
After completing the above steps, parents are asked to also subscribe to Football South Coast, as an association, no need to select a team. We will be using this App as an instant communication tool with regard to wet weather notifications and closures of grounds.
The draw can also be found at the Football NSW website via the following link: Association Youth League Draw