SAP, GSAP, AYL & GCL
Friday 29 June
U9, U10, U11 & U12 SAP Training - TBC
U10, U11, U12 & U13 GSAP Training
Venue: Illawarra Sports High School

Time: 4:00pm - 5:00pm
Footwear: Joggers or Indoor Boots only
Parents to drop off and pick up only
U13 & U14 AYL Training
Venue: UOW Sports Hub
Time: 4:30pm - 5:30pm
Footwear: Joggers or Indoor Boots only
Parents to view from upper levels only
U15 & U16 AYL Training
Venue: Illawarra Sports High School
Time: 6:00pm - 7:00pm
Footwear: Joggers or Indoor Boots only
Parents to drop off and pick up only
U14, U15 & U17 GCL Training
Venue: Illawarra Sports High School
Time: 5:00pm - 6:00pm
Footwear: Joggers or Indoor Boots only
Parents to drop off and pick up only
Updated 29.06.18 @ 11:30am
All Wet Weather Updates regarding Game Day will be notified through My Game Guru App. Please click on the My Game Guru logo below for link to download the App: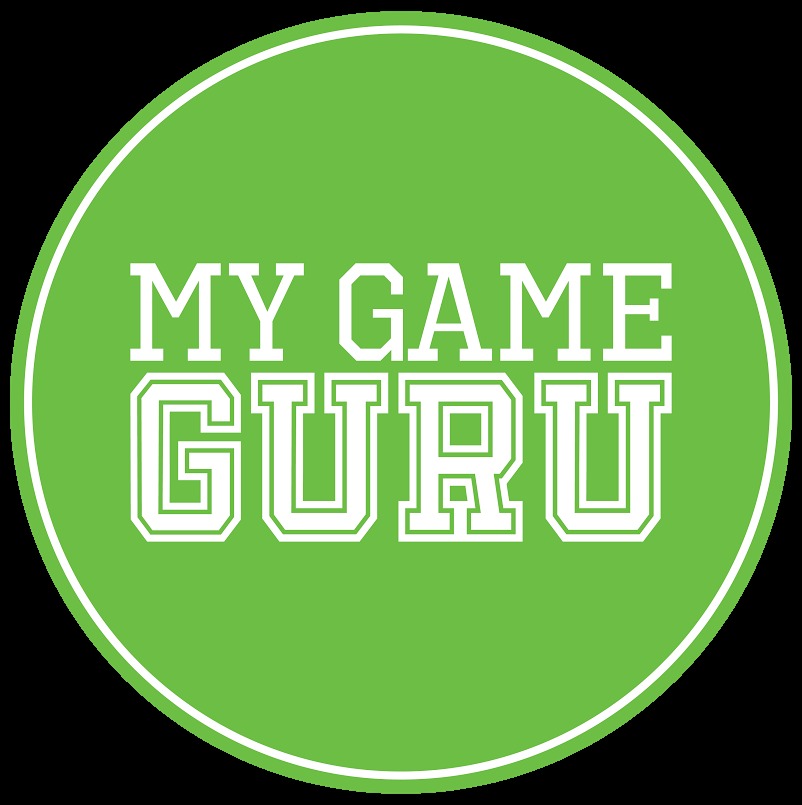 How to subscribe to your team:
After downloading and opening the My Game Guru App:
You will be prompted to 'Find a Team', select Soccer, a list of Associations will appear, select 'Football NSW', you then be asked to search for a team, type 'Football South Coast', a list of all representative teams will appear, you can then select the team your child belongs to.
Please note that Girls SAP does not appear at this stage as their draw has not been completed by FNSW. For Illawarra Stingrays players you will need to type 'Illawarra Stingrays' instead of 'Football South Coast'
After completing the above steps, parents are asked to also subscribe to Football South Coast, as an association, no need to select a team. We will be trialling this App as an instant communication tool with regard to changes for training. A global messaging system for training notices.
Updated 21.02.17