Academy & School Holiday Clinic
All Wet Weather Updates regarding Academy Training will be notified through My Game Guru App. Please click on the My Game Guru logo below for link to download the App: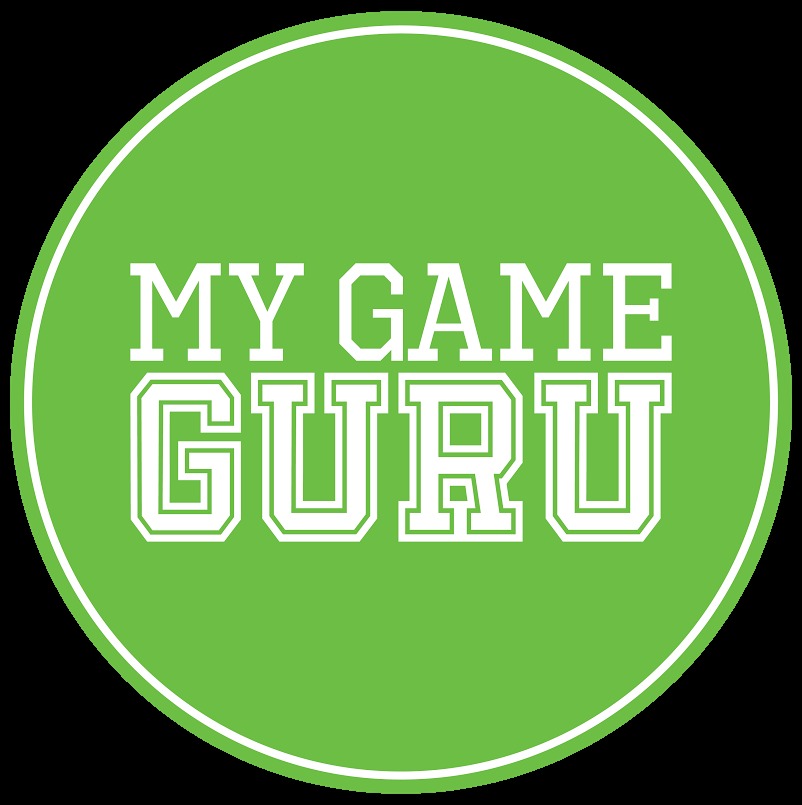 How to subscribe to the Academy:
After downloading and opening the My Game Guru App:
You will be prompted to 'Find a Team', select Soccer, a list of Associations will appear, select 'Football South Coast', you then be asked to search for a team, type 'Academy', select Academy Training [*Applicable Season Academy].
In the event of wet weather or venue location changes - information will be sent to the App as an announcement, which you will recieve as a notification.
Updated 21.02.17