Junior Team Sponsorship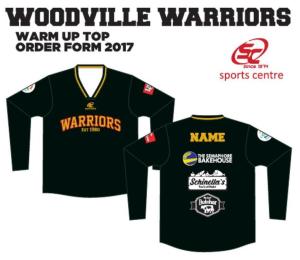 JUNIOR TEAM SPONSORSHIP
We are all ready to go, as announced at the Junior Presentation Day.
GET YOUR CHILDRENS TEAM FREE NEW WARM UP TOPS with our new sponsorship deal.
All information has been sent to coaches or contact Kendy Whitmore for more information. 0431191192.
Either sponsor a team for $250,$500,$750 or $1000, get your business on the back of all the teams warm up tops
The FASTER we get the sponsors the FASTER the kids get FREE NEW warm up tops.
Download the 2 forms below for details!