Warriors History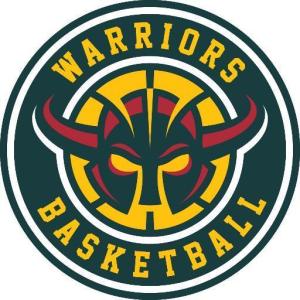 Club Description
Woodville District Basketball Club competes in South Australia's junior and senior basketball competitions. We are one of just 10 member clubs in Basketball SA's competitions. We provide complete pathways from 6 year olds to seniors.
Brief History
The Woodville District Basketball Club (WDBC) was formed in March 1981 by members of the Cheltenham Basketball Club. At that time, Cheltenham was playing in a minor competition at the St. Clair Stadium and their members wanted to play at the highest possible level. To accomplish this they needed to enter the district competition.
Initially Woodville entered teams in the senior men's and women's competition along with three teams in the junior's. During 1982 Woodville successfully challenged the bottom teams in the division 1 men's and women's competition for the right to play in the top level in the state. In 1983 Woodville was granted full membership of the Basketball Association of S.A.
The club has represented the State in the SEBL (later named SEABL and is now the ABA) competitions until the cost of the regular interstate travel required by the home and away concept forced the Club to withdraw in 1992. The Club is now represented in the ABA by its senior men and women.